December 28th, 2015 by Corey Edwards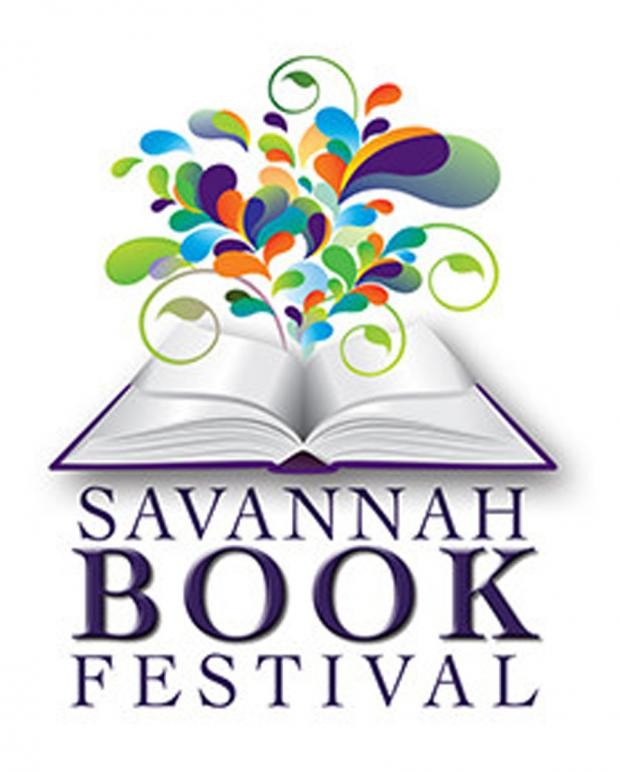 Savannah Book Festival 2016, February 11th through the 14th, is coming and with it book signings, readings, seminars, and more presented and attended by a slate of popular authors!
Savannah Book Festival has been bringing both new and established, popular writers, along with fans of their works, to Savannah for nearly a decade, now, and another wonderful year seems in store for the 9th annual return of this beloved event.
Meet and hear your favorite authors, discover new writers, new books, and collect autographs as you enrich your mind and life at this popular and fun, annual Savannah February festival!
2016 Savannah Book Festival Headline Event authors include Paula McLain, author of Circling the Sun, William Paul Young, author of Eve: A Novel, and Erik Larson, author of Dead Wake: The Last Crossing of the Lusitania, with over thirty other authors in attendance, representing both popular fiction and non-fiction works. (more…)