April 13th, 2018 by Corey Edwards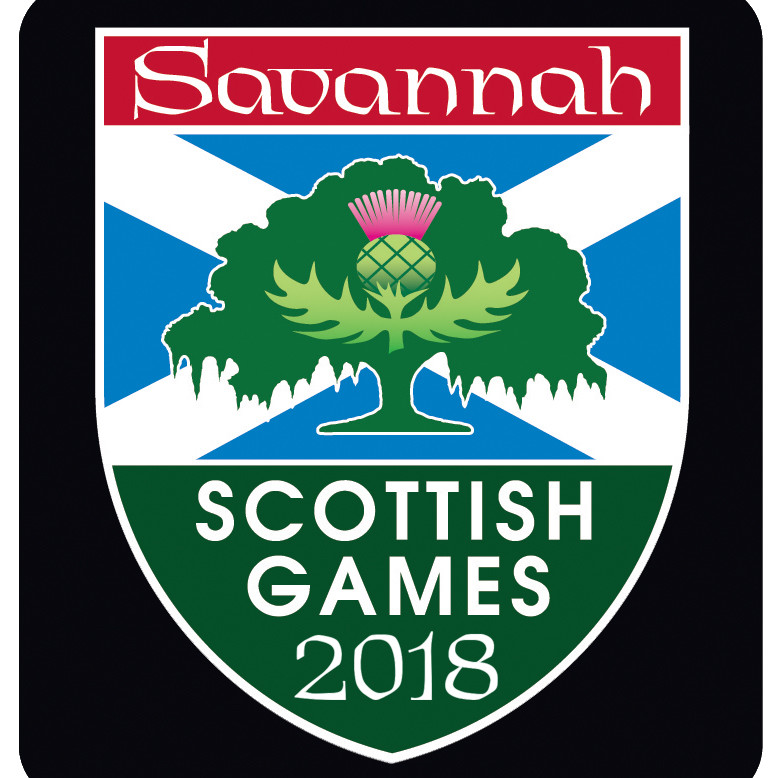 Come out to Savannah's Bethesda Academy Campus for the 42nd annual Savannah Scottish Games. Pipe bands, dancing, competitions, shopping, food, and fun! May 5th, 2018.
The annual Savannah Scottish Games have been a tradition here since 1976. This family-friendly celebration of Scottish culture is always great fun for those of Scottish heritage – and those who wish they were!
The two biggest attractions to this annual event have to be the live entertainment and competitions.
It wouldn't be the Savannah Scottish Games without the games and this event has plenty! Kilt-clad athletes will compete in the Scottish Hammer Throw, the Open Stone Put, Sheaf Toss, Caber Toss, and much more. (more…)