May 24th, 2020 by Corey Edwards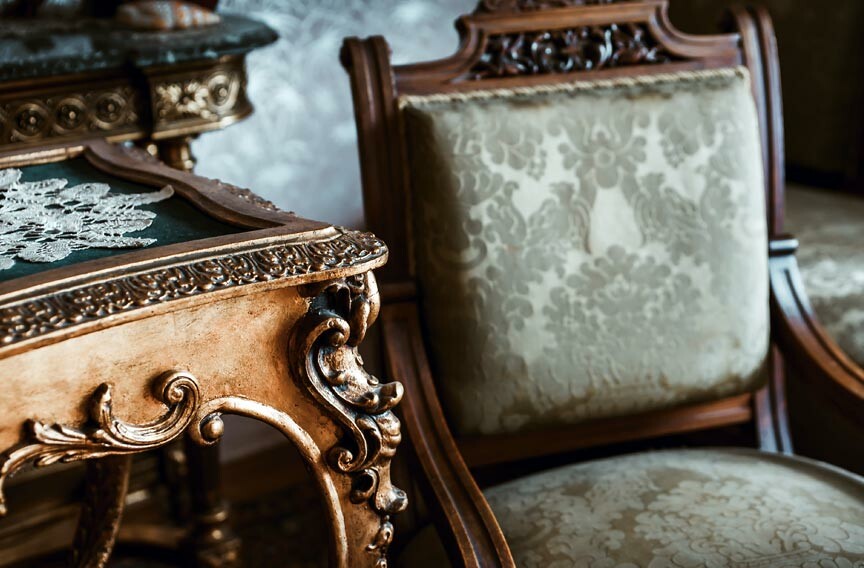 If you enjoy browsing shops for unique, vintage items you should plan a day to explore Savannah antiques stores and vintage markets. Our guests are always bowled over by the selection and quality of antiques stores in town – many very close to the inn.
With a city as rich in history as Savannah is, you know we can't be beat for amazing antique finds and treasure-hunting fun. Savannah has the largest historic district in America, with antiques stores and vintage shops throughout it and across the city.
Treasure hunters will find unique and fascinating furniture, art, and home accessories from the old south and across the globe. You'll discover that Savannah antiques dealers are some of the most knowledgeable and experienced you'll find anywhere. (more…)