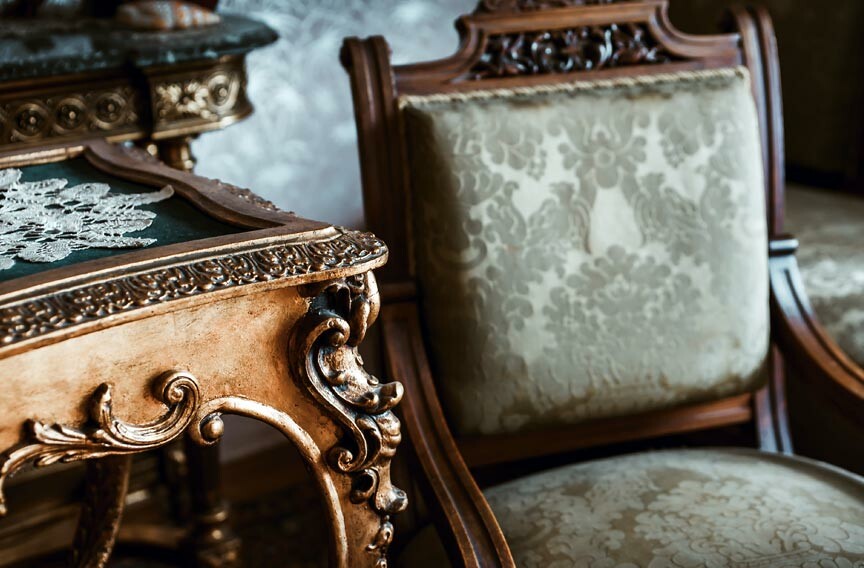 If you enjoy browsing shops for unique, vintage items you should plan a day to explore Savannah antiques stores and vintage markets. Our guests are always bowled over by the selection and quality of antiques stores in town – many very close to the inn.
With a city as rich in history as Savannah is, you know we can't be beat for amazing antique finds and treasure-hunting fun. Savannah has the largest historic district in America, with antiques stores and vintage shops throughout it and across the city.
Treasure hunters will find unique and fascinating furniture, art, and home accessories from the old south and across the globe. You'll discover that Savannah antiques dealers are some of the most knowledgeable and experienced you'll find anywhere.
Savannah Antiques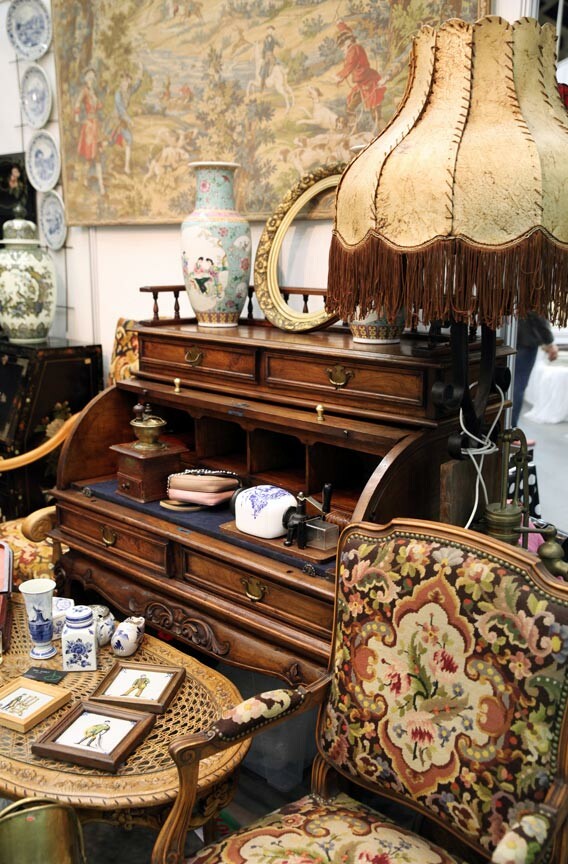 As we say above, Savannah is home to a large number of antiques stores. While there is no specific "antiques district,' the historic district is a good place to start. Bay Street, River Street, and Bull Street's squares, in particular. You will also find a concentration of Savannah antiques dealers just south of the historic district. Some of the more popular shops include:
Alex Raskin Antiques
441 Bull Street – alexraskinantiques.com
Alex Raskin Antiques is housed in historic Noble Hardee House, Savannah's last unrestored grand mansion. Inside you'll find four stories of amazing antiques, including furnishings, chandeliers, and ancestral portraits. Many visit just to see the home, itself!
Jere's Antiques
9 North Jefferson Street – www.jeresantiques.com
Jere's has been selling fine antiques in downtown Savannah for over 40 years. Stop in and browse their well stocked, 33,000 square-foot showroom. Rare furniture and decorative items from the 18th, 19th, and 20th century. They also design and construct bespoke furniture!
Picker Joe's Antique Mall
217 East 41st Street – pickerjoes.com
Picker Joe's boasts 10,000 square feet and over 25,000 unique antique and vintage items. Mid-century furniture, fireplace mantels, glass doorknobs, artwork, lighting, cameras, and more.
Two Women and a Warehouse
2819 Bull St – www.twowomenandawarehouse.com
This unique showroom is filled to bursting with "repurposed, revised and 'rescued' home furnishings" from over 20 different vendors. Lively and colorful, the shop is a favorite for those after retro decor and creative vintage furniture.
Wright Square Vintage and Retro Mall
14 West State Street – wrightsquarevintage.wixsite.com
This highly rated local antiques mall has thousands of unique items from over 30 antique dealers. Beware – you may find more than you bargained for!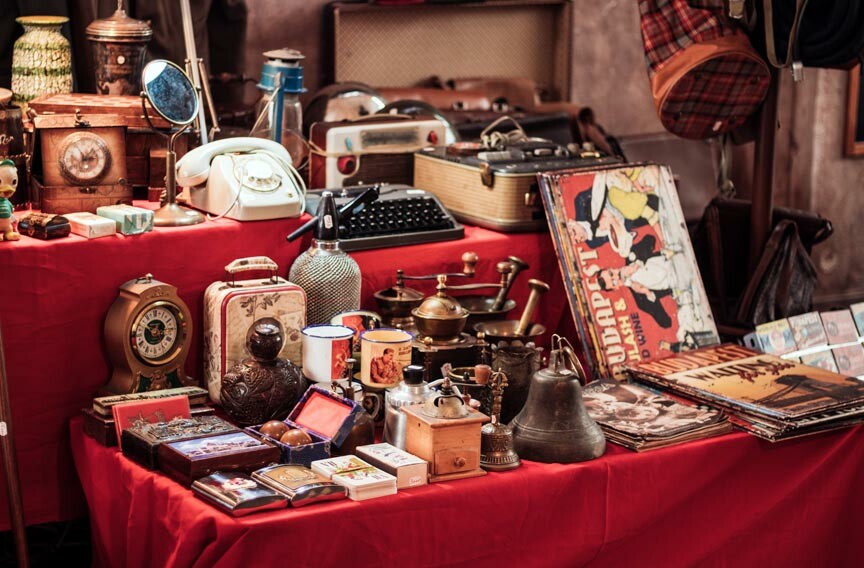 After a fun day of antiquing, head back to McMillan Inn for some refreshing peach tea, homemade goodies, and a cool-off in our courtyard dipping pool. See you soon!