June 16th, 2017 by Corey Edwards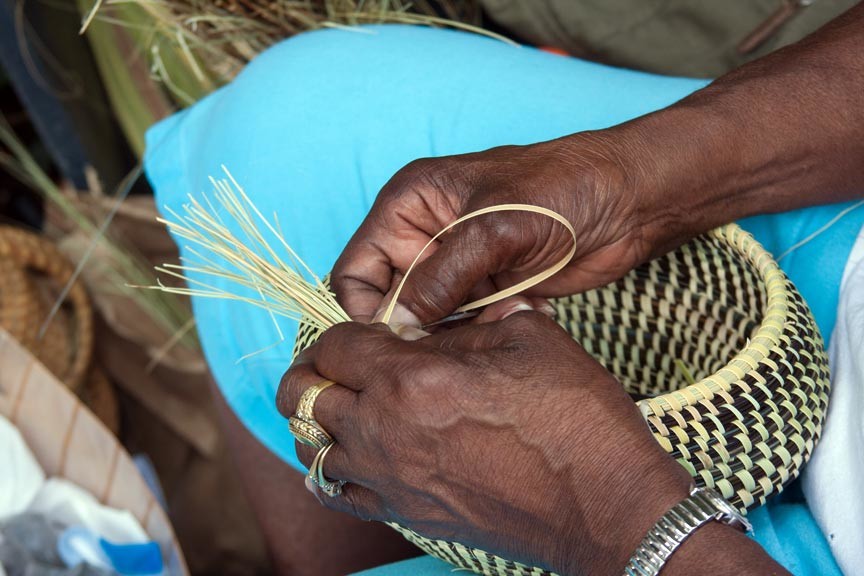 Discover the fascinating world of Gullah/Geechee culture and the tiny community of Pin Point at Savannah's Pin Point Heritage Museum.
Pin Point is a self-sustaining African-American community founded in the 1890's by the first generation of freed slaves. This tiny and historic creole community is located on the banks of the Moon River a few miles south of Savannah. Pin Point is best known as the birthplace of U.S. Supreme Court Justice Clarence Thomas.
The Pin Point Heritage Museum, located in the former A.S. Varn & Son oyster and shrimp factory in Pin Point, is operated by the Coastal Heritage Society. The museum preserves and explores the Pin Point's Gullah/Geechee culture through artwork, artifacts, and interactive exhibits. (more…)