February 5th, 2018 by Corey Edwards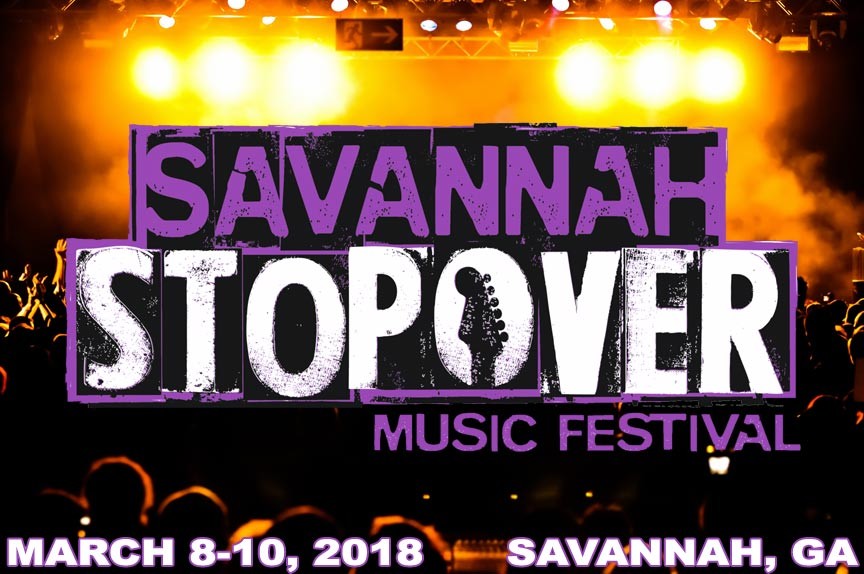 What is 3 days long and contains over 80 bands? Savannah Stopover Music Festival 2018! Come to Savannah March 10th through the 12th for the return of this beloved annual event!
Savannah Stopover was started with musicians on their way to SXSW in mind. The festival provides a welcome "stopover" for these artists to stay and play during their journey to Austin.
The festival is also a well-known place for spotting new and breaking talent. Numerous up-and-comers like Grimes, of Montreal, The War On Drugs, Future Islands, and many others played here before making it big. Which unknown artists on this year's roster will be headlining shows next year? (more…)