August 4th, 2017 by Corey Edwards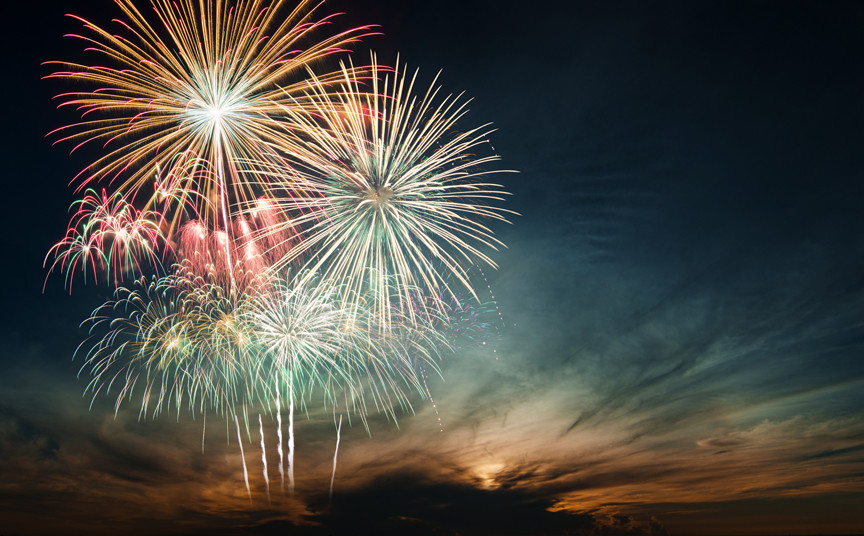 It's a little hard to believe but Labor Day weekend is just around the corner. Join in the fun and sun on Tybee Island during the annual Tybee Labor Day Beach Bash 2017! Sunday, September 3rd, 7pm to 10pm at the Tybee Pier and Pavilion!
Tybee Island may grimace a bit when we say it but their sandy shores really do feel like Savannah's beach. Consequently, when it's time to celebrate sun and sand in Savannah, what better place to do so than Tybee Pier and Pavilion?
Tybee Pier offers spectacular ocean views, great fishing, and excellent people watching. The pier is  a very popular spot for dances, concerts, and other special events. The pier has picnic tables, restrooms, and a snack bar, with shops, galleries, and restaurants just steps away. It really is the perfect place for an ocean-side event. (more…)