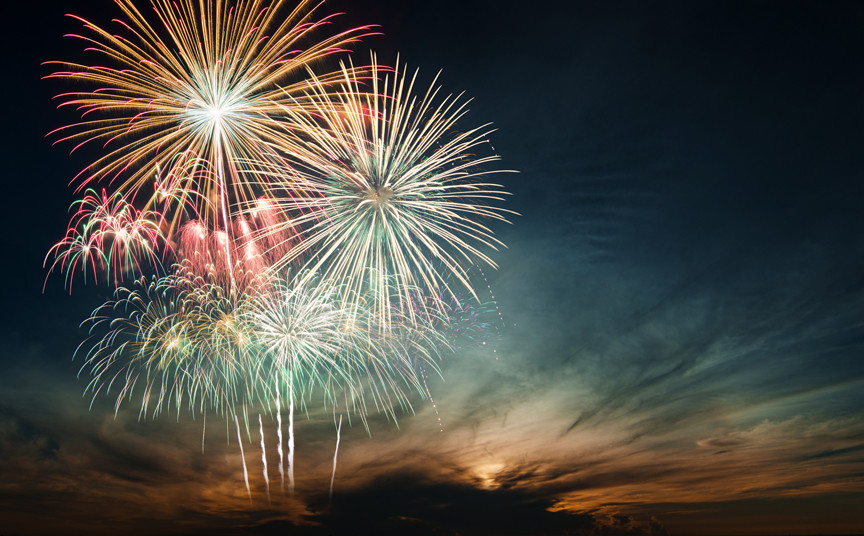 It's a little hard to believe but Labor Day weekend is just around the corner. Join in the fun and sun on Tybee Island during the annual Tybee Labor Day Beach Bash 2017! Sunday, September 3rd, 7pm to 10pm at the Tybee Pier and Pavilion!
Tybee Island may grimace a bit when we say it but their sandy shores really do feel like Savannah's beach. Consequently, when it's time to celebrate sun and sand in Savannah, what better place to do so than Tybee Pier and Pavilion?
Tybee Pier offers spectacular ocean views, great fishing, and excellent people watching. The pier is  a very popular spot for dances, concerts, and other special events. The pier has picnic tables, restrooms, and a snack bar, with shops, galleries, and restaurants just steps away. It really is the perfect place for an ocean-side event.
The annual Tybee Labor Day Beach Bash is your excuse to get out and onto the sand for a little much needed R&R. The Swingin' Medallions will be on hand and providing flawless covers of classic beach tunes by the likes of Jan and Dean and The Beach Boys. What better soundtrack for your celebrations than classic rock favorites from the 60's and 70's?
The evening comes to a riotous finish with the annual Tybee Island fireworks display! Once the sky is dark enough, sometime around 10:30pm, awesome fireworks will light up the night over the ocean. What a fabulous way to end the summer!
Perhaps best of all, Tybee Labor Day Beach Bash is hardly the only Labor Day attraction in Savannah!
Savannah Bacon Fest is also scheduled for the weekend, September 1st through the 4th, on River Street. Savannah Bacon Fest features live music, arts and crafts vendors, and – but of course – lots and lots of bacon and bacon-inspired treats. Yum!
That's not all, either. Labor Day Weekend is also the date of the 2017 Savannah Craft Brew Fest! This annual event sees more than 150 different, world-class craft beers, ciders, and more from over 60 different breweries. This year's Savannah Craft Brew Fest is scheduled for Saturday, September 2nd, 2pm to 6pm, at Savannah International Trade and Convention Center.
Tybee Labor Day Beach Bash Lodging
Clearly, Savannah is the place to be this Labor Day Weekend. Of course, with so much happening, accommodations are going to be at a premium. Why wait for the last minute when you can book your Savannah Labor Day lodging ahead of schedule? Reserve your rooms at McMillan Inn today!
Savannah's historic McMillan Inn is located less than 30 minutes away from Tybee Island. Accommodations at McMillan Inn puts you just steps away from Forsyth Park and a host of Savannah's most popular attractions. Experience the timeless beauty, rich culture, and fascinating history of a Savannah vacation while lodging in a classic Savannah Inn that embodies the same.
So go ahead – let McMillan Inn be your home away from home for Tybee Labor Day Beach Bash 2017!
Tybee Labor Day Beach Bash 2017
Sunday, September 3rd, 2017 | 7pm – 10:30pm
Tybee Pier & Pavilion
16th St, Tybee Island, GA 31328
Read more at visittybee.com.