January 7th, 2019 by Corey Edwards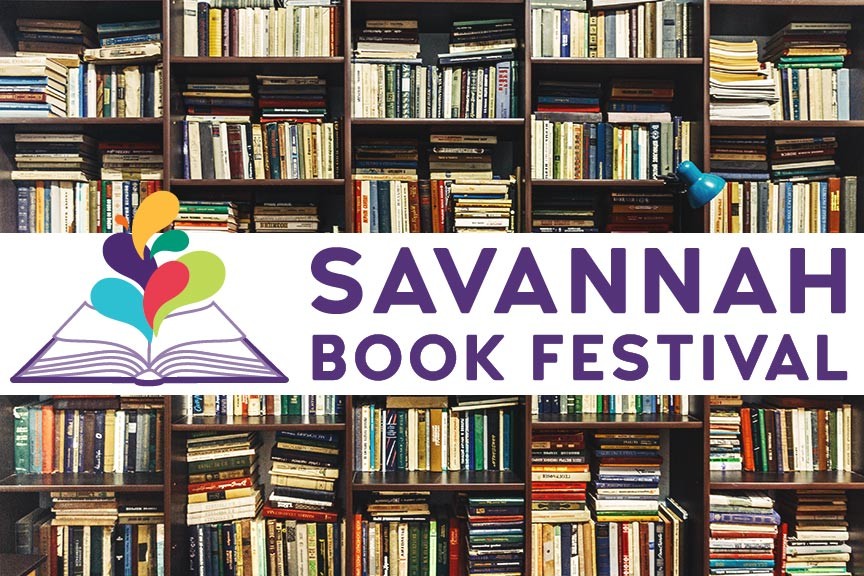 Savannah Book Festival 2019 is almost upon us! This year's festival of book sales, signings, readings, seminars, and other presentations with popular authors is scheduled for February 14th through the 17th, 2019.
Savannah Book Festival brings acclaimed and popular writers to Savannah every year. It's a great way to meet your favorite authors, collect autographs, new books, and discover new authors.
This year's Headline Event authors include George and Paula Saunders, Daniel Krauthammer, plus Lynn Vincent and Sara Vladic. Festival Saturday will see over forty authors giving talks and signing books in seven venues around three of Savannah's historic squares: Telfair, Wright, and Chippewa. (more…)