April 28th, 2017 by Corey Edwards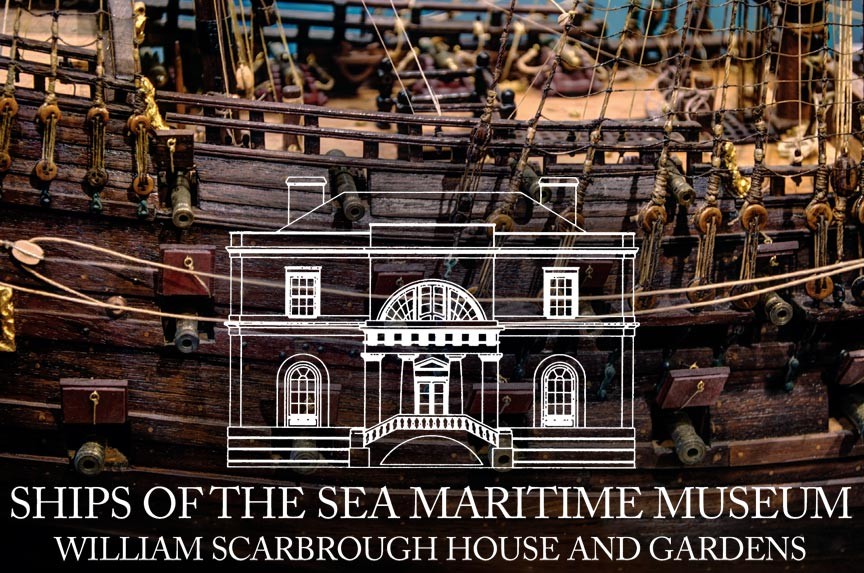 Are you a fan of maritime history, maritime art, historical boats, or miniatures and models? If you said yes to any of those questions, Savannah's Ships of the Sea Museum is right up your alley!
The Ships of the Sea Museum's extensive collection includes antiques, paintings, and custom crafted models of important ships from history. The museum's principal focus is Atlantic trade and travel between England and America during the 18th and 19th centuries.
While the museum's galleries include a fascinating collection of maritime paintings and artifacts, the real draw is the models. The Ships of the Sea Museum commissioned most of the models in its collection. All the models are exceptionally detailed, hand-crafted, and one-of-a-kind. (more…)