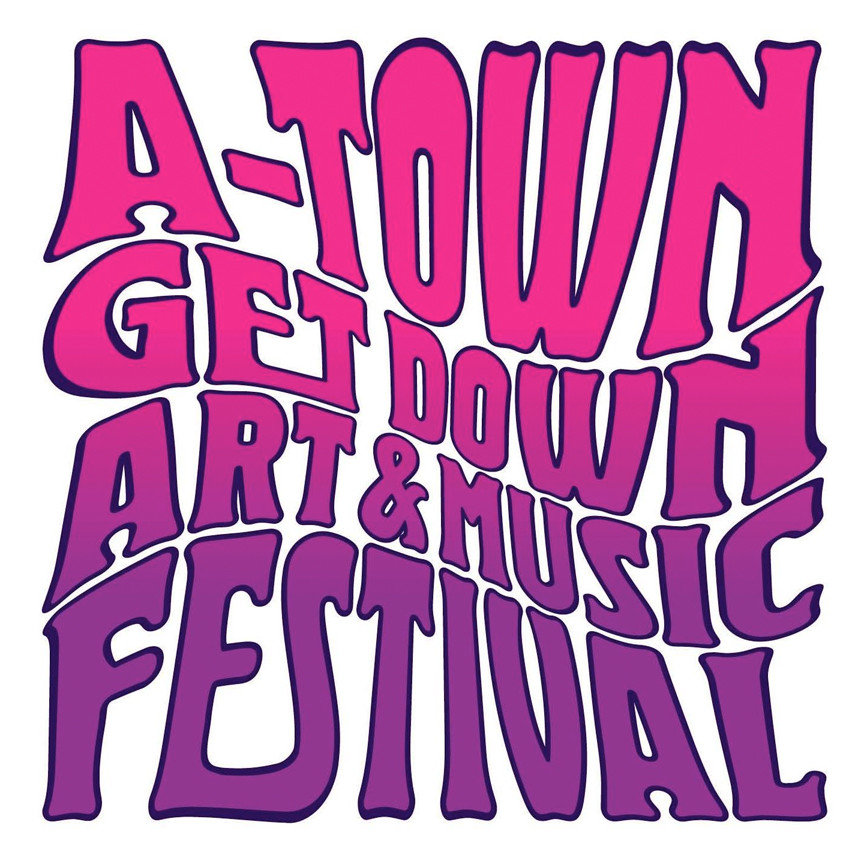 Love music and art and planning on being in Savannah on April 21st, 2018? If so, then you do not want to miss the A-Town Get Down Art and Music Festival! This popular celebration of art and music includes a stellar lineup of performers, including headliner Chuck Leavell!
The A-Town Get Down Festival is held each year in memory of Savannah College of Art and Design (SCAD) student, Alex "A-Town" Townsend. Alex Townsend was a highly creative graphic design student at SCAD when he passed away. Though he only reached the age of 21, the unbridled energy of his soaring spirit touched many.
The festival is an interactive art and music event designed to inspire and provide access to the arts to under-served communities. The event draws professional, local, and regional artists as well as big crowds of eager fans. The event includes live art installations, large-scale performances, and interactive workshops.
This year's A-Town Get Down Festival headliner is Chuck Leavell. Chuck Leavell is known for his keyboard work with Eric Clapton, the Rolling Stones, George Harrison, The Allman Brothers Band, John Mayer, David Gilmour and many others.
The festival will also include performances by: Bloodkin, Randall Bramblett, Southern Avenue, Webb Wilder, Walter Parks featuring Bernard Purdie, The New Familiars, Missionary Blues, Hudost, Britt Scott, Phoebe Elliot, Savannah Children's Choir, SCAD Drumline, and an open jam hosted by Walter Parks.
A-Town Get Down also includes an array of visual art and art workshops. Savannah-based sculpture and performing artist Matt Toole will be on hand, as will Savannah-based multi-media artist, Will Penny. Famed photographer, filmmaker, and poet, Jason Armstrong Beck (aka Bison Jack) is also on the schedule. SCAD Ceramics, Scribble Art Studio, Adobe Arts Lab and others will also attend.
Attendees will also be treated to some of Savannah's best food trucks, along with all the great art and music. Don't miss it!
A-Town Get Down Art and Music Festival
April 21st, 2018 – 12pm to 10pm
Indian Street under the Talmadge Bridge
Visit a-towngetdown.com for tickets and more information. You can also follow this event on Facebook.
A-Town Get Down Festival Lodging
McMillan Inn's convenient location in Savannah's historic district puts you within walking distance of all the best of Savannah! Why stay on the outskirts of the city in some stale, cookie-cutter hotel or motel when you can enjoy a plush room near what brought you to Savannah in the first place! Enjoy unrivaled quality, elegance, and true Southern hospitality when you book your Savannah getaway at McMillan Inn!