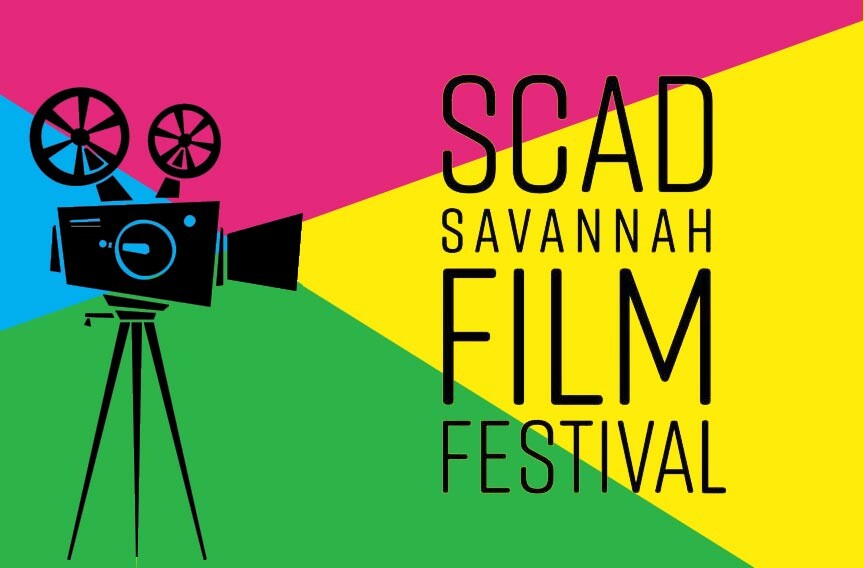 The fall fun continues with two signature Savannah events: cinephiles and epicures alike celebrate the return of SCAD Savannah Film Festival and the Savannah Food and Wine Festival!
It may be autumn but it feels like festival season with all the things to do and see in Savannah at this time of year. Before you know it, we'll be celebrating Thanksgiving, then the end of the year holidays.
If you're thinking of a Savannah escape, now is the time to make those plans before all the best accommodations are spoken for.
SCAD Savannah Film Festival 2019
October 26th through November 2nd
The annual SCAD Savannah Film Festival, held on the Savannah College of Art and Design campus, is the nation's largest university-run film festival. It is also considered a key stop on the Oscar festival circuit.
Each year sees a host of special guest celebrities. Hugh Jackman, Emily Blunt, and Maggie Gyllenhaal, among other stars, attended in 2018, for example.
The 2019 festival will screen a total of 159 films, including 35 narrative films, 15 documentary films and 109 shorts, more than any year before. There will be exclusive screenings, feature films, documentaries, shorts, animated films, panel discussions, workshops, and special events.
Visit filmfest.scad.edu for a full schedule, tickets, and more. You can also follow the festival on Facebook.
Savannah Food and Wine Festival 2019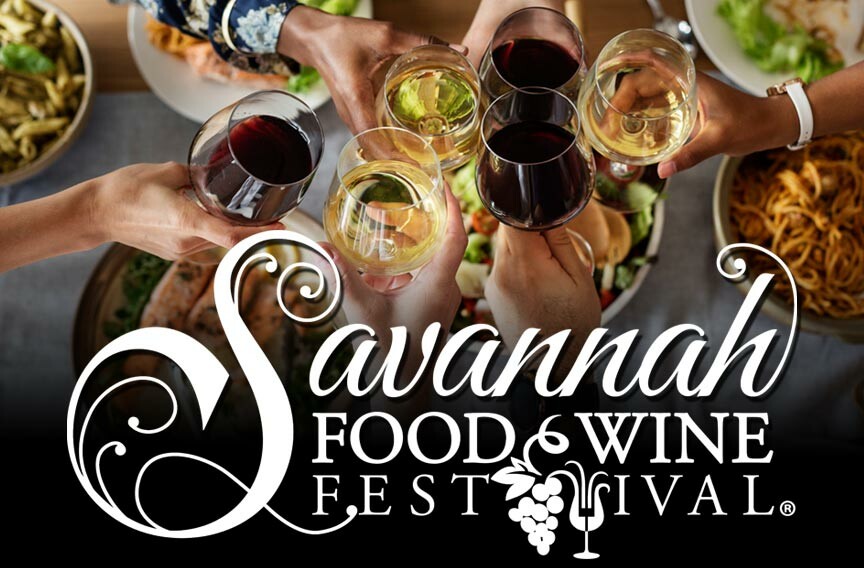 November 4th through the 10th
The Savannah Food & Wine Festival is a food-lover's dream. The week sees a host of lavish wine-paired-dinners, seminars, celebrity chefs, after-parties, live music, and so much more.
The annual Food and Wine Festival is Savannah's premier culinary event. Highlights for this year include the Friends of James Beard Dinner on Wednesday, Thursday's Grand Reserve Tasting, and, of course, Saturday's Taste of Savannah.
Visit the Savannah Food and Wine Festival online for tickets and further details. You may also wish to visit the festival on Facebook.
Savannah Lodging
After a day of fun in Savannah, come "home" to the lush comfort of your guest room at McMillan Inn. Our historic Savannah inn has been lovingly restored with modern conveniences like WiFi, Jacuzzi tubs, flat screen TVs, and more. Choose from 12 lovely guest rooms, all conveniently located in downtown Savannah. Book your stay today at McMillan Inn.