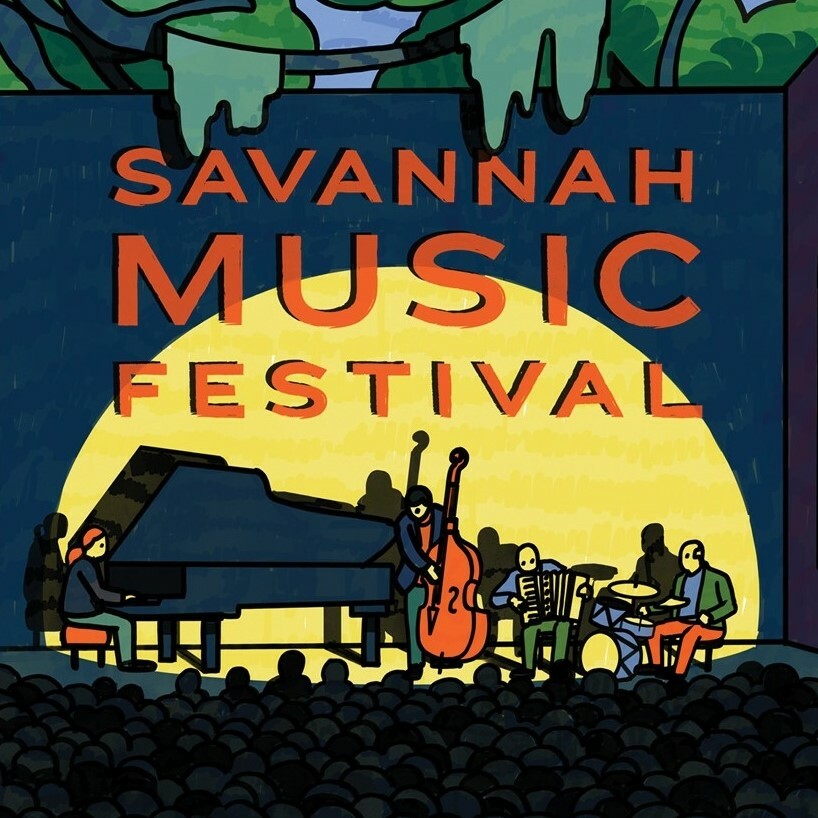 Savannah will once again ring with the joyous sounds of Georgia's largest annual music event, Savannah Music Festival 2020! The popular festival returns March 26th through April 11th, 2020 with artists like Pink Martini, Amythyst Kiah, Bridget Kibbey, Dover Quartet, and Jason Isbell and the 400 Unit.
Savannah Music Festival (SMF) has been bringing world-class musicians of all genres to Savannah from around the globe every spring since 1989. The 31st annual return continues that tradition with an international collection of artists spanning country, folk, jazz, chamber music, and more.
This year's SMF schedeule includes more than 85 performances, over 17-days, in 14 different venues around Savannah's historic district. The cross-genre lineup means something for everyone plus the opportunity to experience something new.
SMF 2020 Highlights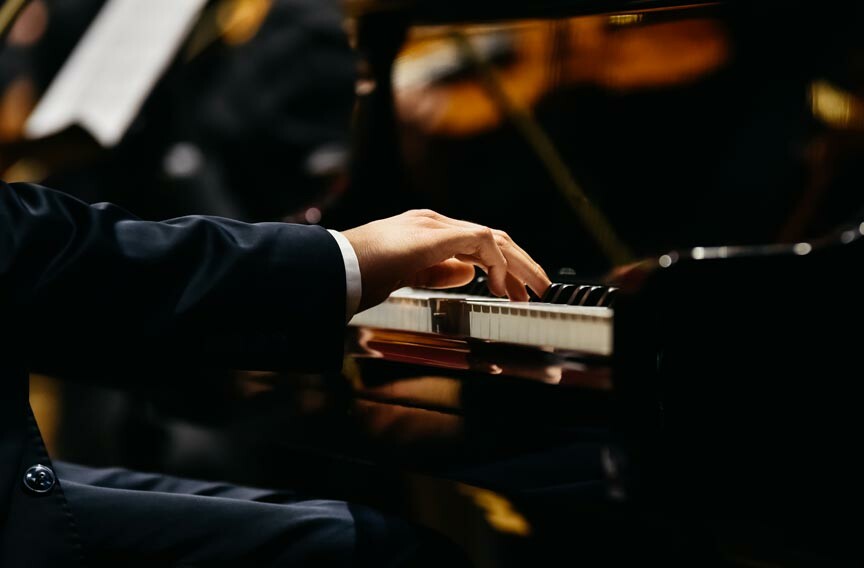 Highlights of the 2020 season include concerts commemorating the 250th anniversary of Beethoven's birth. We'll also celebrate Doc Watson with a bluegrass concert by acclaimed flatpickers Bryan Sutton and Jack Lawrence with bassist T. Michael Coleman.
The festival opens with Amythyst Kiah's eclectic Americana acoustic show and southern rockers Jason Isbell and the 400 Unit. The Dover Quartet will play three concerts on opening weekend: an all-Bach program with harpist Bridget Kibbey, a recital featuring Mozart, Bartók and Mendelssohn, and an octetwith the Escher String Quartet playing Shostakovich, Enescu and Mendelssohn.
Guitarist Marta Pereira da Costa and timple virtuoso Germán López will be featured in a celebration of fado and flamenco styles. We'll also see a first-time trio showcase of fiddlers Martin Hayes and Jeremy Kittel with guitarist Roger Tallroth.
Wynton Marsalis will be on hand this year to lead the Jazz at Lincoln Center Orchestra. Marcus Roberts will head the Swing Central Jazz Finale. Jazz Masters Kenny Barron, Dave Holland, and Jonathan Blake will also grace the SMF 2020 stage.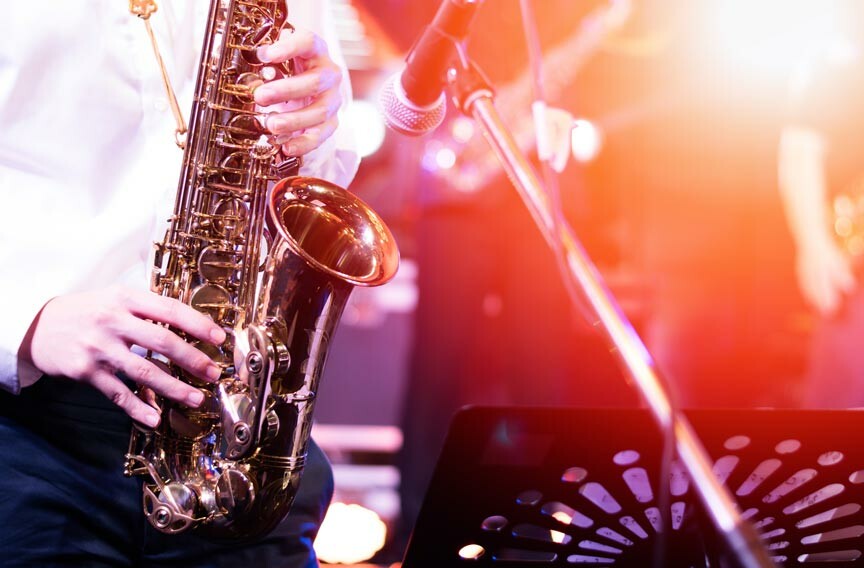 Troy Schumacher's amazing BalletCollective returns to SMF with an innovative dance program. We'll also be treated to the astonishing piano/percussion duo of Alfredo Rodriguez and Pedrito Martinez.
Savannah Music Festival 2020
March 26th through April 11th
The above is just a light sampling of the amazing group of artists that make up SMF 2020. Visit the Savannah Music Festival website for tickets and more information. You can also follow this event on Facebook.
Savannah Lodging
Make your Savannah getaway the very best it can be with luxurious accommodations at McMillan Inn! McMillan Inn offers modern amenities merged with classic style in the downtown Historic District of Savannah – a perfect choice whether you're staying for the week or just the night. Book your stay, today!