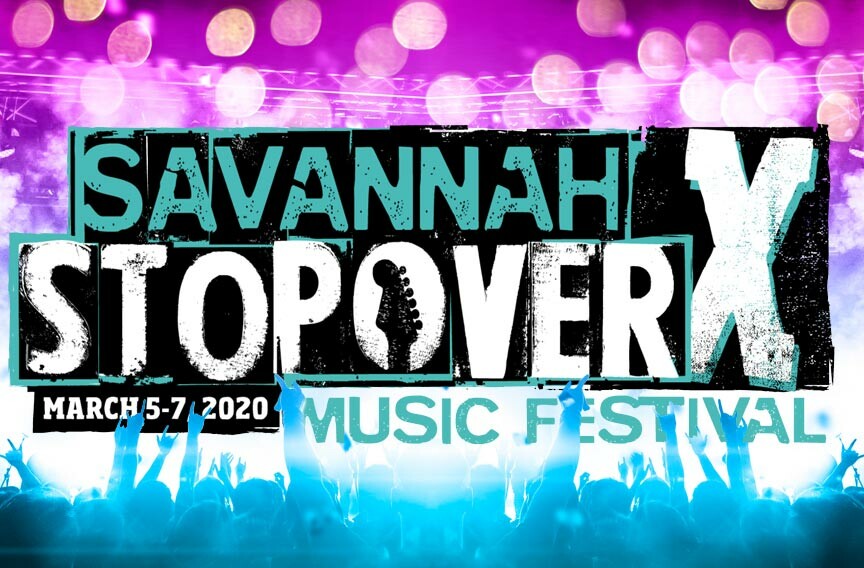 Savannah Stopover 2020 is just weeks away with days of great live music from over 65 bands, including Shovels & Rope, CAAMP, and Durand Jones & The Indications. March 5th through the 7th, 2020 in downtown Savannah, GA.
The 10th anniversary of Savannah Stopover is already generating a lot of excitement – and why not? The affordable, walkable event brings a seemingly endless flow of both established hit makers and up-and-coming bands to venues all around Savannah's downtown Historic District.
Stopover passes include 1-day, 3-day, weekend, and VIP options. Your ticket gives you access to all the concerts occurring on the day(s) your pass is good for. You can even take your drink from venue to venue, as long as you're within the historic district. Access to all shows is on a first come-first served basis, of course, based upon the venue's capacity.
Stopover is a direct reaction to the long-standing SXSW festival, held every March in Austin, Texas. This even bigger festival sees acts heading to Austin from all over the country. It can be a long journey for many of the groups. Organizing a "stopover" concert festival around this migration of talent was a real stroke of genius.
Stopover 10th Anniversary Highights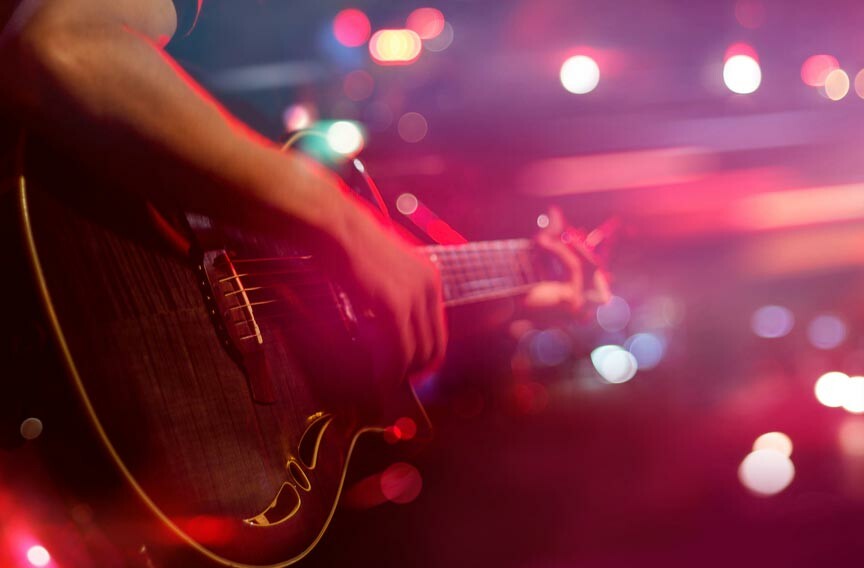 Shovels & Rope, CAAMP, and Durand Jones & The Indications were already mentioned above. This year's lineup also includes Grammy nominated DeVotchKa, indie darlings Elf Power, The Nude Party, and Tall Tall Trees.
A good part of the Stopover tradition is the inclusion of both rising talent and regional and local favorites. This year's fest continues that tradition with groups like Omni, Leon of Athens, The Districts, Palm Palm, Illiterate Light, Kate Bollinger, and Sir Woman. The full lineup can be seen here.
Savannah Stopover Music Festival
March 5th through the 7th, 2020
Visit the festival website for a full schedule, tickets, and more info. You can also follow the festival on Facebook, Twitter, and Instagram.
Savannah Lodging
McMillan Inn's downtown location in Savannah's historic district is even more convenient during events like Savannah Stopover. We're already just steps away from many of Savannah's most iconic attractions, such as Forsythe Park. Now you can also enjoy the ease of walking from concert to concert, to your guestroom at our Savannah inn, and right back out again! Book your stay at McMillan Inn today!