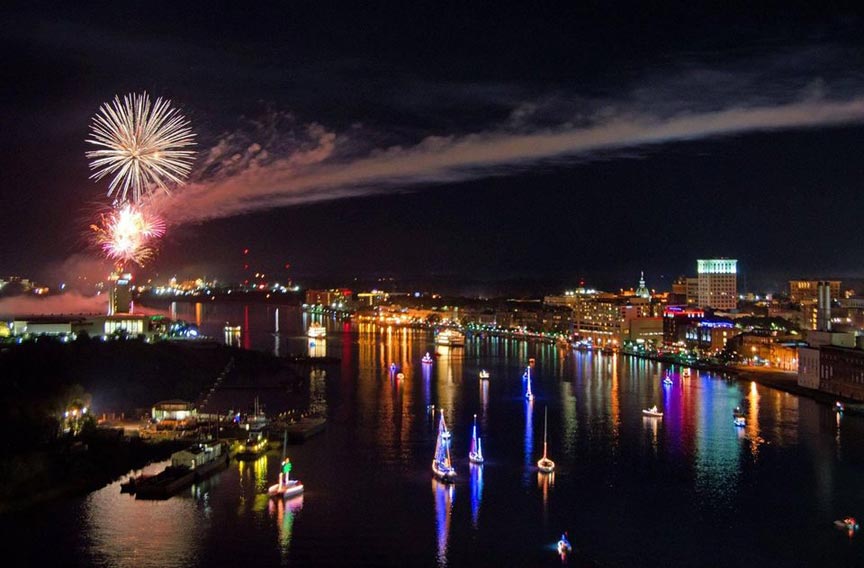 Come celebrate the 2020 holidays in the Hostess City at the Savannah Boat Parade of Lights, Christmas Market, Gingerbread Competition, Riverfront fireworks, and more!
The holidays are here and, phew, just in time! 2020 has been quite the year, to say the least. Who couldn't use a little of the ol' holiday spirit to buoy their spirits up a bit?
Nothing stops the holidays around here. In fact, Savannah never looks so beautiful as it does around Christmastime. Our already beautiful city really shines under a layer of tinsel, twinkling lights, and cheery holiday decorations.
Folks are smiling, happy to see you, and it seems like there's always a classic holiday song in the air. With all the holiday celebrations and events going on, there might be!
2020 Savannah Holiday Highlights
There's always something fun to do or see in Savannah and that's doubly true during the holiday season. Even a challenging year like 2020 can't keep our holiday spirit in check.
Because this IS such a challenging year, many annual events have adapted to make sure everyone can enjoy a safe holiday. Some may end up changing or even being cancelled at the last moment. Be sure to double check dates and times.
2020 Savannah Boat Parade of Lights
November 28 – Rousakis Plaza and various venues
Enjoy the annual parade of over 40 decorated boats parading up and down both sides of the waterfront. This year's event includes a variety of new ways to enjoy it, including a virtual option. Learn more at savannahharborfoundation.org
December Nights & Holiday Lights at Coastal Georgia Botanical Gardens
November 27 through December 24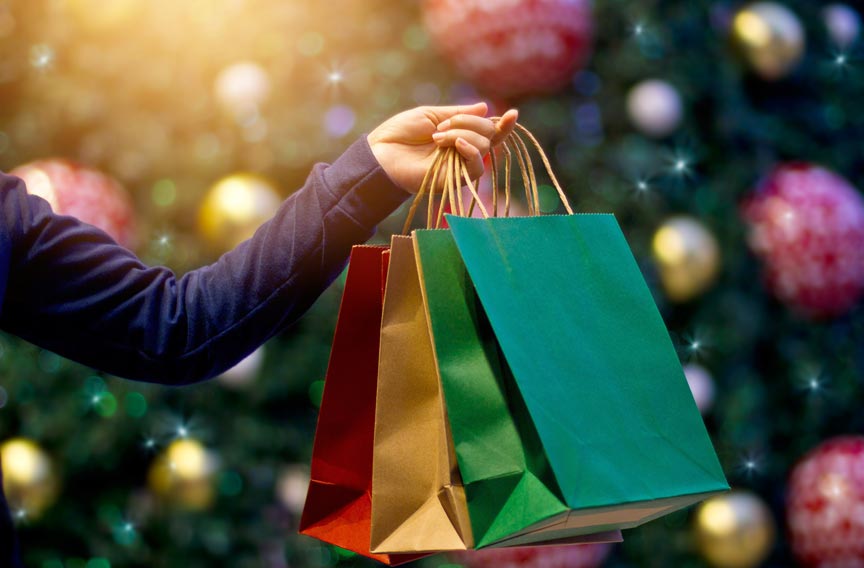 This year's stunning holiday light show at the Coastal Georgia Botanical Gardens is a drive-thru! Perfect! Come see the Botanical Gardens decorated with over a million lights! 6pm to 9pm, nightly. Learn more at coastalbg.uga.edu.
Savannah Christmas Market at Plant Riverside
November 27, 2020 through January 3, 2021
The Savannah Christmas Market, held along Savannah's beautiful waterfront, includes live music, street performers, food specials, and a wide variety of market vendors. More information.
20th Annual Savannah Gingerbread Competition and Trail
Through December 23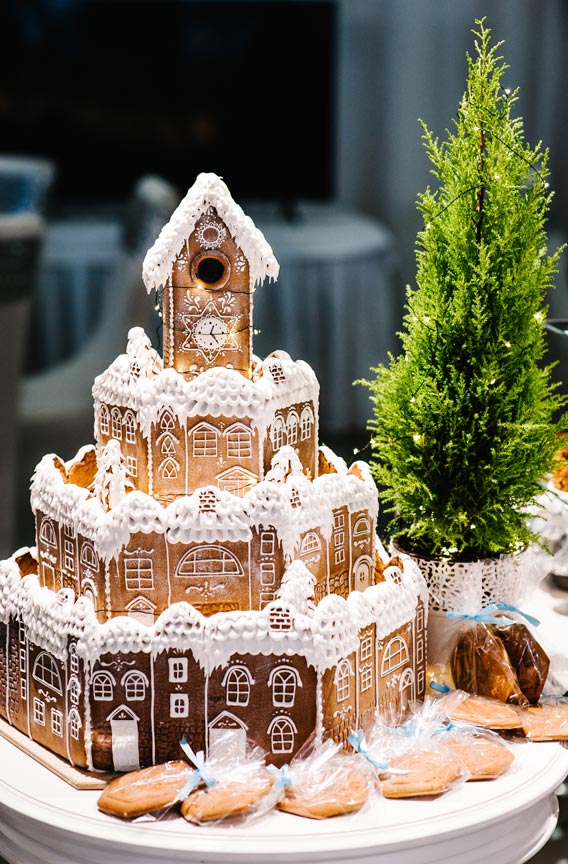 The 2020 Savannah Gingerbread Competition has expanded to multiple locations. Hit the 2020 Savannah Gingerbread Trail to sip and stroll your way through hotels, eateries, shops, and galleries, admiring all the beautiful gingerbread masterpieces as you go! Visit savannahgingerbread.com for more information.
A Christmas Tradition at the Savannah Theatre
November 26 through December 24
Visit the beautiful and historic Savannah Theatre during the holidays and enjoy the annual "Christmas Tradition" holiday show. The beloved 2 hour performance includes, traditional musical favorites, comedy, candy, and the jolly, old elf himself, of course. This year's event has limited seating, so get your tickets before they all sell out!
And That's Not All!
The events above just scratch the surface of all there is to do and see during the Savannah holiday season. While some traditional holiday events have had to be cancelled, many new, safe events have sprung up in their place.
We love to help our guests discover all there is to see and do in Savannah, and our convenient downtown location puts most of the best within walking distance. Make the most of your holiday with a stay at our historic Savannah bed and breakfast, McMillan Inn!
Happy holidays!