Savannah is well known for its history, Southern gentility, Spanish-moss draped live oaks, park-like squares, and cobblestone streets. What you may not realize is that numerous innovative and upscale Savannah restaurants have also made it one of America's premier dining destinations!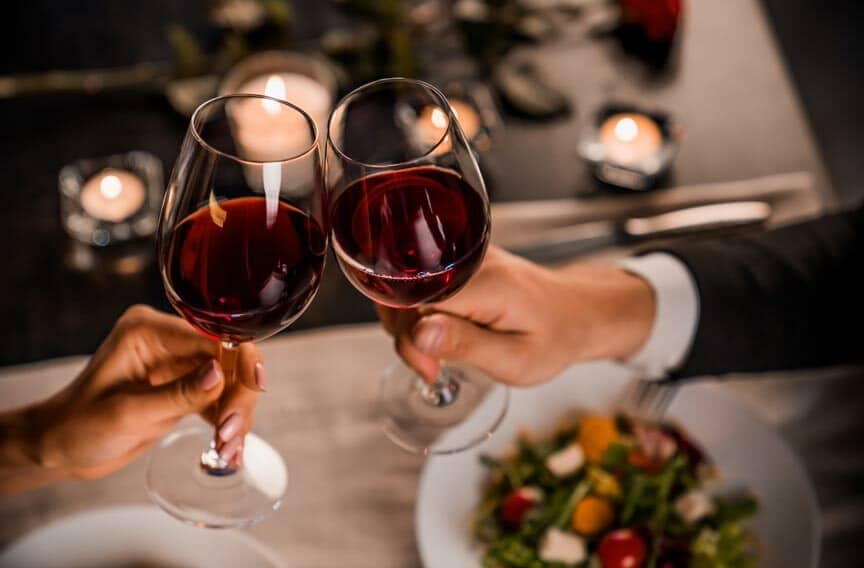 A culinary revolution has long been underway in Savannah. Traditional, Southern cooking and modern, international cuisine brought together, creating something wholly new, yet tantalizingly familiar.
Lowcountry modern. Southern nouveau. Whatever you choose to call it, it is eclectic, delicious, and an integral part of the Savannah dining experience. Select restaurants, offering innovative dishes made with fresh, local ingredients, can be found all across the city. In fact, our Savannah bed and breakfast, McMillan Inn, is within walking distance of several.
With so many options, however, it can be hard to know where to start. It is with this in mind that we offer the short list of popular, fine dining, Savannah restaurants below. While there are a few "must-tries" on the list, it is not meant to be comprehensive. Think of it, instead, as a starting point to get you going.
Bon appétit!
Popular Fine Dining Savannah Restaurants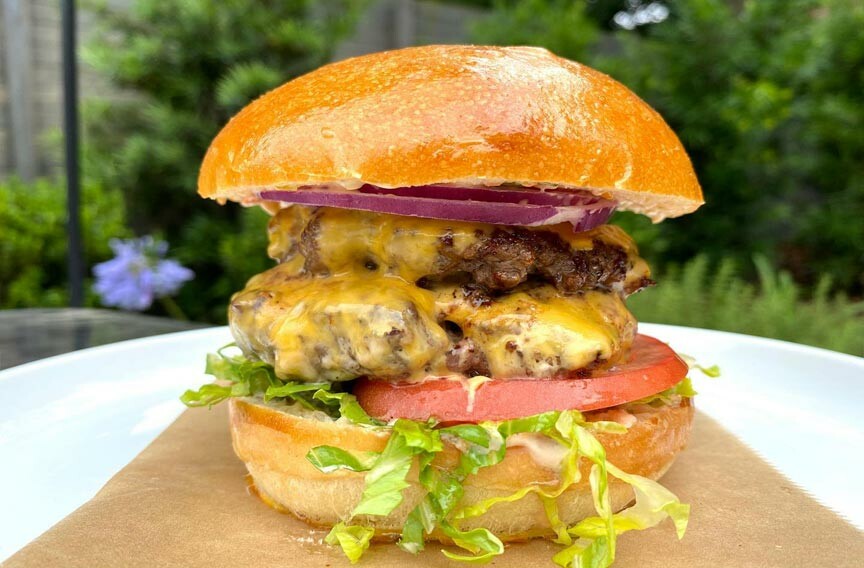 45 Bistro – 123 East Broughton St – 912-234-3111
A casual yet upscale New American bistro offering plated entrees and wood-fired pizza. The delightful setting, dating from 1852, includes a big bar with knowledgeable bartenders.
Alligator Soul – 114 Barnard St – 912-232-7899
Alligator Soul is a brilliant little restaurant socked away on a side street. Seasonal menus showcase handmade dishes prepared with local ingredients, including a variety of house-smoked and exotic meats, such as kangaroo and alligator.
Cotton & Rye – 1801 Habersham St – 912-777-6286
The Southern inspired menu includes delectable, made-from-scratch entrees and side dishes like shrimp and grits, Carolina trout, and award winning chicken wings. Whiskey fans will adore the whiskey selection and craft cocktail menu. Save room for dessert!
Elizabeth on 37th – 105 E. 37th St – 912-236-5547
Elizabeth on 37th sets the gold standard for fine Savannah restaurants. Their fresh, Lowcountry take on classic dishes have been a city favorite since 1981. Let the wine captain suggest a custom pairing for the best dining experience.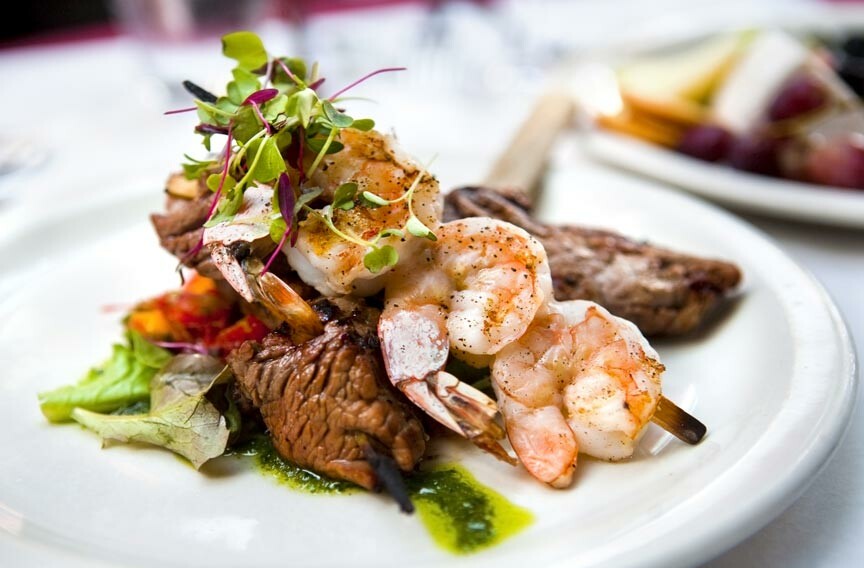 Mrs. Wilkes Dining Room – 107 West Jones St – 912-232-5997
One of Savannah's oldest restaurants, located in a still-operating boarding house, offers a truly classic, southern dining experience. The set menu includes traditional butter beans, cornbread, macaroni and cheese, and fried chicken, served family-style.
Noble Fare – 321 Jefferson St – 912-443-3210
Noble Fare is an intimate and off the beaten path restaurant offering sophisticated New American dishes. The ever-changing menu of Southern inspired, locally sourced dishes will not disappoint. Don't miss the wine bar on the restaurant's second floor.
The Olde Pink House – 23 Abercorn Street – 912-232-4286
The Olde Pink House, located in a historic, 18th century mansion, is a must-experience Savannah restaurant. Enjoy authentic Southern cuisine with a gourmet twist while surrounded by old-world, Southern decor. They also make their own whiskey and Madeira wine.