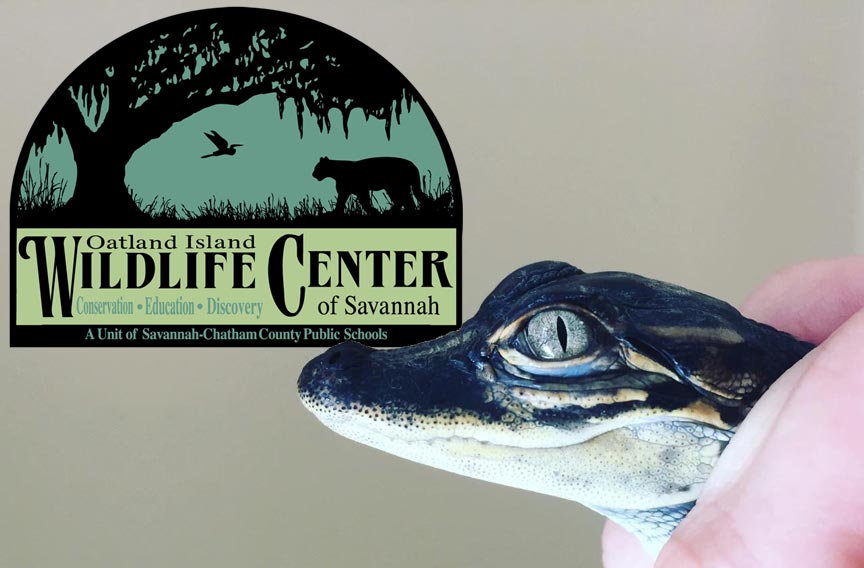 Get back to nature with a visit to Oatland Island Wildlife Center of Savannah. The 175 acre facility is home to more than 150 animals, including wildcats, wolves, gators, snakes, and more!
When thinking of Savannah, folks tend to picture things like the fountain in Forsyth Park, Savannah's historic Squares, Bonaventure Cemetery, River Street, and so on. Cougars, wolves, eagles, and alligators? Not so much.
Yet, all these beautiful creatures are native to our area. What's more, they can all be found at Oatland Island Wildlife Center, less than 15 minutes drive from our Savannah bed and breakfast!
Oatland Island Wildlife Center of Savannah
Visitors to Oatland Island Wildlife Center will discover that it is not your average wildlife park.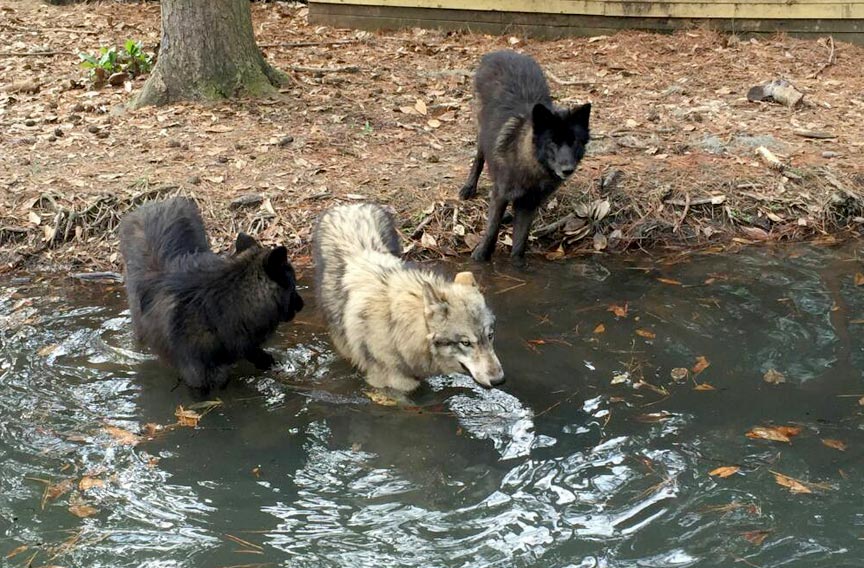 At Oatland Island, compatible species are kept together in expansive enclosures in their native habitats. Not only is this healthier for the animals, it also provides a more genuine experience for guests. Wouldn't you rather see an animal happily foraging in their natural environment rather than pacing on concrete?
Oatland Island's 2-mile Native Animal Nature Trail traverses a variety of environments as it leads from one attraction to the next. These include maritime forest, salt marsh, and freshwater wetlands. Exhibits include Birds of Prey​​, the Georgia Barnyard​, the Marsh Boardwalk, and Ledbetter Pond. One of the most popular exhibits is the Wolf Wilderness with its grey wolf pack.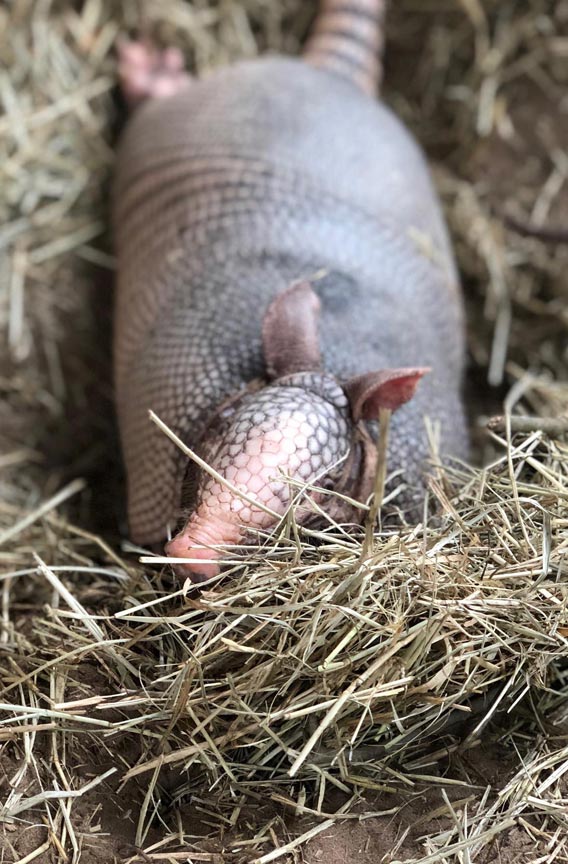 Other attractions include a historic, 19th century, Heritage Homesite you can explore, the Pollination Station & Garden, and the newly restored Dock House. You'll also want to stop by the Welcome Center to learn about the facility and see a variety of reptiles and amphibians.
If you love nature and wild animals, you'll thoroughly enjoy visiting Oatland Island. It's a great place to see a wide variety of wild animals, while also getting out on a refreshing hike through the forest. Perfect!
Oatland Island Wildlife Center of Savannah is open daily, 10am to 3pm, except for Thanksgiving, December 24th, December 25th and January 1st. Visit the Wildlife Center website for more information. You can also follow it on Facebook.
Savannah Lodging
Coming to Savannah? Consider treating yourself to a stay at historic and luxurious McMillan Inn. Our Savannah inn is located in Savannah's downtown Historic District, an easy walk from Forsyth Park and most of the rest of what you came to Savannah for. Reserve your room today at McMillan Inn.