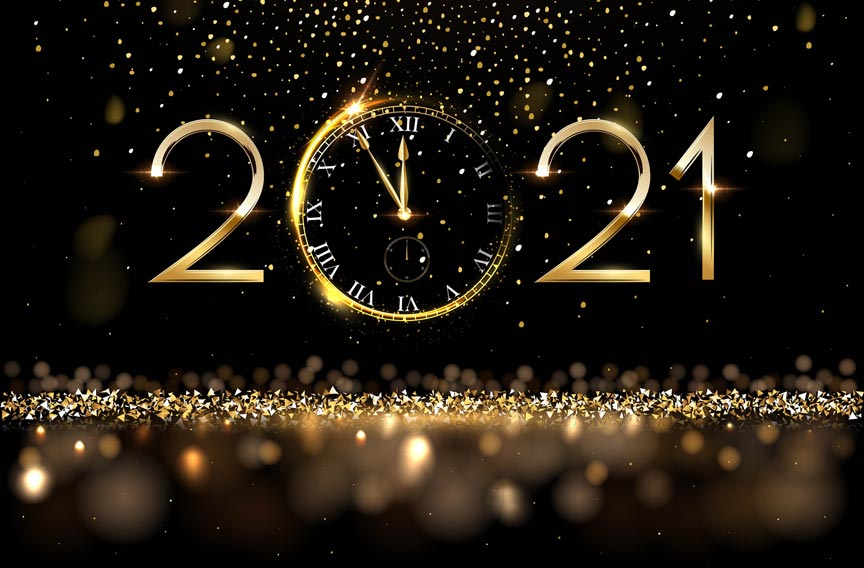 As 2020 comes to a close, it is tempting to simply heave a sigh of relief and move forward without looking back. And yet … 2020 wasn't all bad. In fact, despite the many challenges we all faced – or perhaps because of them – in some ways, 2020 was a great year.
I know that sounds totally contrary but bear with me.
Part of what made 2020 so remarkable lies in the very challenges that it presented. Our mission, here at McMillan Inn, is providing the kind of hospitality that removes stress and worry from your stay. That way you can explore Savannah and enjoy yourself fully, feeling safe and at home in your accommodations.
That goal was even more important in 2020, with everyone's stress levels so much higher than normal. I'm happy to report that, even with all the safety protocols everyone had to navigate, we come away from 2020 feeling both relieved and successful.
2020 In Review
"Cozy and Comfortable – This was our first experience staying at a bed and breakfast and we are already talking about staying here again in the future. As someone who typically doesn't feel at home in accommodations out of town, I was thrilled at how comforting this spot was. The room was lovely! I would highly recommend this Inn."
Carson H – November 2020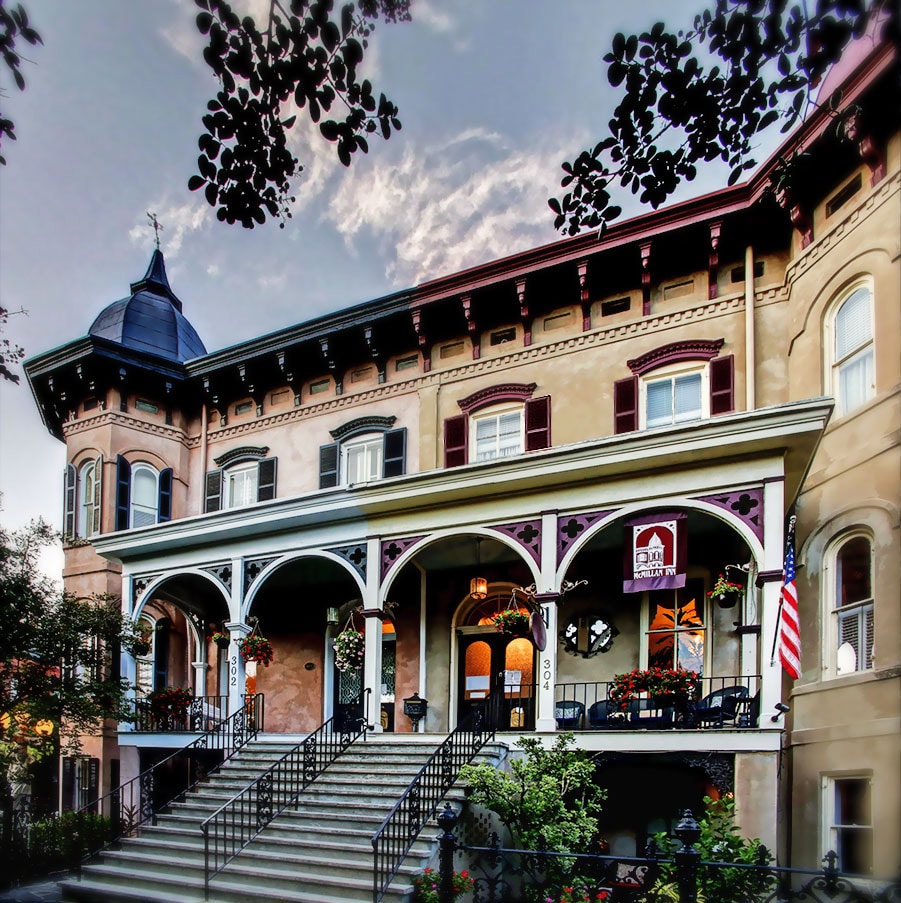 "One of the best BnB inns I have ever stayed in! Even with their COVID precautions, the friendliness and hospitality of the owners and staff were true examples of the South, from the daily greetings to sharing stories at individually packaged freshly prepared breakfast and making fresh coffee for us on a rainy afternoon! AND…fresh cookies and pastries every day! I WILL BE BACK!"
Ryan W – November 2020
"Look no further than the McMillan Inn – We spent 3 nights here and I didn't wanna leave! It is beautiful, quiet, clean, close to Tybee Island and in the heart of the historic district of Savannah. Breakfast was great! … Eric & Melissa (the owners) are awesome! … We will be back for sure!"
sweethoney2 – July 2020
"Like royalty! – This was the most beautiful bed & breakfast that my husband and I have ever stayed in! I really appreciated the attention to period detail– the furnishings, the artwork, the flooring. The dipping pool was such a refreshment after a hot day in Savannah. We felt like royalty but without the royal price!"
ScubaVing – May 2020
"Best Stay in Savannah!!!! – The accommodations and service are impeccable. We felt at home from the moment of our arrival. The location is clean and staff is friendly. As a side note, the photos actually are true to what to expect upon your arrival. We will never stay anywhere else in Savannah!"
Scott B – March 2020
And Now For 2021
With New Year's Eve on the immediate horizon, it is now time to look forward to 2021 and what we all hope will be a smoother, easier year for us all. Things are already looking up and we are definitely excited to see what – and who – summer brings.
Get a jump on your next vacation and plan your Savannah getaway at McMillan Inn today! Happy New Year!