November 17th, 2019 by Corey Edwards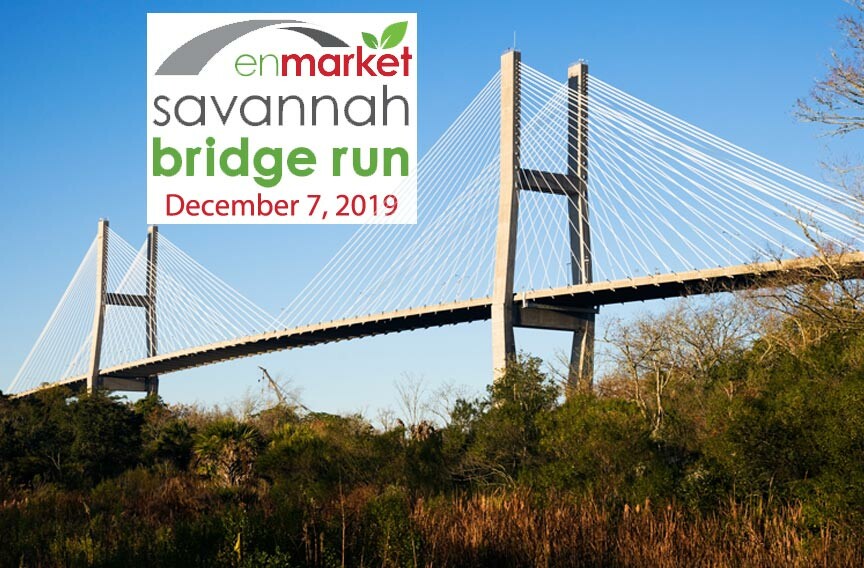 Come challenge yourself at "the South's toughest bridge race" – Savannah Bridge Run 2019. The annual race sees participants competing in 5K, 10K, and 15K road races across Savannah's historic Talmadge Memorial Bridge. December 7th, 2019.
If the idea of running across Savannah's Talmadge Memorial Bridge 1, 2, or even 3 times sounds fun then the annual Savannah Bridge Run is for you!
The Talmadge Memorial Bridge is a 1.4 mile long cable-stayed bridge that connects downtown Savannah to Hutchinson Island over the Savannah River. The iconic span offers runners a slight, 5.5% grade and takes them some 196 feet above the river.
Runners have the option to compete in one of three different events. (more…)