June 8th, 2019 by Corey Edwards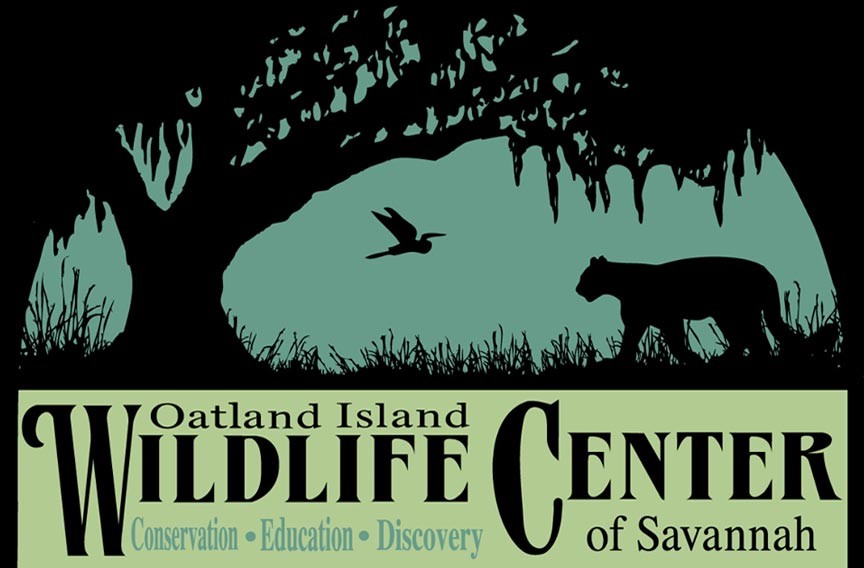 Are you a fan of the "wildlife?" If so, you'll love Oatland Wildlife Center of Savannah. The center is home to more than 150 animals from over 50 different species, including cougars, falcons, bobcats, and alligators.
But this isn't your typical zoo or refuge.
Oatland Wildlife Center is located on 175 acres of maritime forest, freshwater wetlands, and salt marsh habitat. The animals at the center live in large, natural habitats located on a 2 mile-long loop trail winding through these various habitats. (more…)