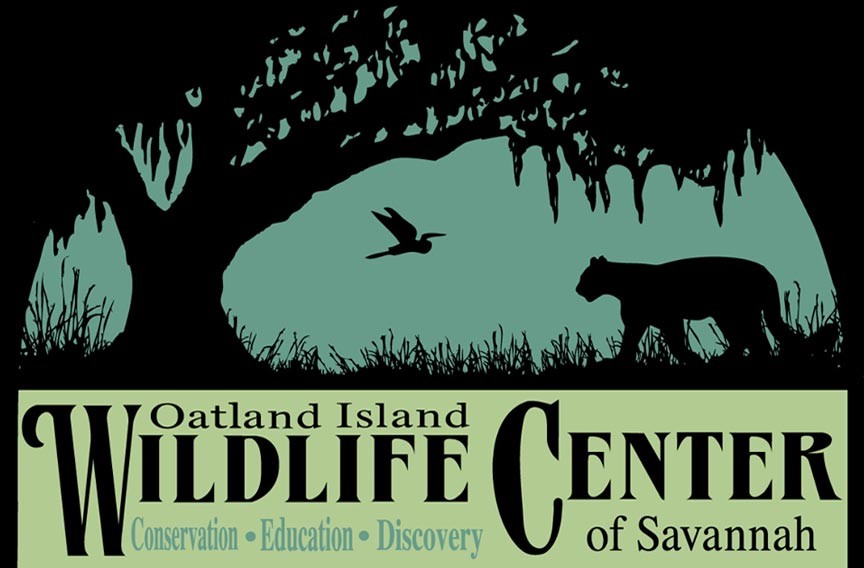 Are you a fan of the "wildlife?" If so, you'll love Oatland Wildlife Center of Savannah. The center is home to more than 150 animals from over 50 different species, including cougars, falcons, bobcats, and alligators.
But this isn't your typical zoo or refuge.
Oatland Wildlife Center is located on 175 acres of maritime forest, freshwater wetlands, and salt marsh habitat. The animals at the center live in large, natural habitats located on a 2 mile-long loop trail winding through these various habitats.
This makes visiting Oatland Island Wildlife Center a special treat. Not only are the animals happier in their natural environments, you get to enjoy an easy hike along a lovely nature trail while seeing them!
Different Strokes
The center provides separate areas for the different types of animals they host. The Predators of Georgia area, for example, is home to animals like cougars and foxes.
Just because an area has one animal name doesn't mean that's all you'll see there, either.
You'll see gray wolves in the Wolf Wilderness area, for example, but that's not all. It is also home to flying squirrels, gopher tortoises, 9-banded armadillo, and geckos, to name but a few.
The Main Building is home to numerous species indigenous to Georgia, including reptiles, amphibians, marsupials, and mammals. Other areas at the Center include Birds of Prey, Alligator Wetlands, and The Georgia Farm.
Wait. A Georgia Farm exhibit?
Yep, this area includes goats, pigs, sheep, cows, chickens, and other common farm animals. While alligators and cougars are fascinating, you can't really get too close to them. That's not the case at the Georgia Farm exhibit. These animals are domesticated and enjoy the attention. That's probably why it is one of the Center's most popular exhibits!
Discover the beauty and wonder of nature at Oatland Island Wildlife Center!
Oatland Wildlife Center of Savannah
711 Sandtown Road, Savannah, GA
Open 10am to 4pm, 362 days a year (closed on Thanksgiving, Christmas Day and New Year's Day)
Learn more at the Oatland Wildlife Center website. You can also follow the center on Facebook, Instagram, and Twitter.
Savannah Lodging
McMillan Inn is a lovingly restored, historic Savannah bed and breakfast offering 12 lovely guestrooms with modern conveniences like WiFi, Jacuzzi tubs, flat screen TVs, and more. Our convenient location in downtown Savannah puts you smack dab ion the middle of the action, too. Book your stay at McMillan Inn today!