March 6th, 2020 by Corey Edwards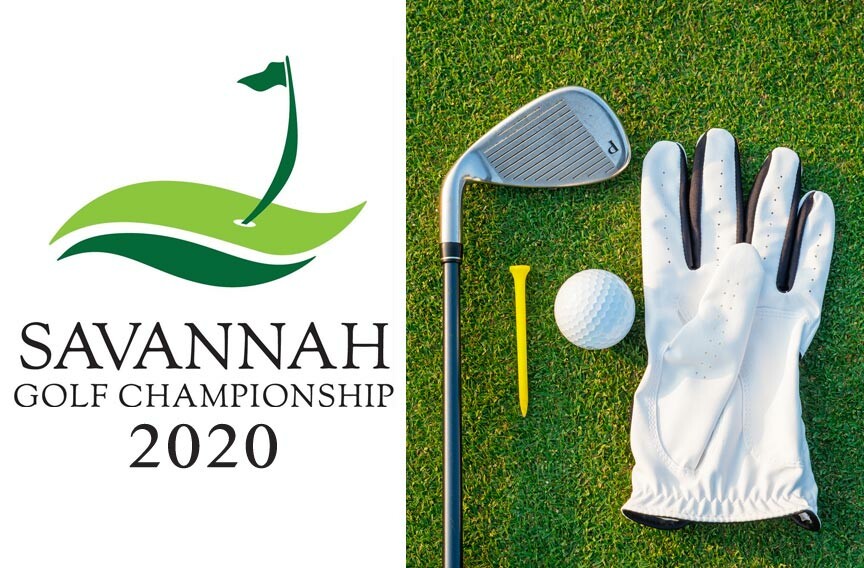 Savannah Golf Championship 2020 is just weeks away, scheduled for the first weekend of April, and promises four days of fantastic pro golf right here in the hostess city. Whether you're a rabid golf fan or just looking for some exciting fun in the sun, this event is not to be missed.
The four-day, Savannah Golf Championship always generates a lot of happy buzz. This year's event, the third annual, is looking to be bigger than ever. This years Pro-Am event is already sold out and thousands of fans are expected. And why not?
The 2020 Championship promises lots of fun extras, even in the week leading up to the tournament. We'll see champ Dan McCarthy return to defend his Savannah Golf Championship title and Savannah's own Tim O'Neal will also be on hand. Other highlights of this year's event include a Pro's vs. Pro's Shoot Out, a 5k run, and a Military Appreciation Day with real tanks on the course! (more…)