January 19th, 2013 by insideout
Next month is the very popular and well – attended Savannah Black Heritage Festival. Each year, the festival presents programs and activities in the performing and visual arts for every age and interest at schools as well as public venues.
The festivities begin on February 1 with a performance by the Celo Parker Robinson Dance Ensemble in the Johnny Mercer Theater at the Savannah Civic Center. The performance takes place at 7:30 p.m.
The Grand Festival Day will be Saturday, February 9 at the Savannah Civic Center. This full day of activities (10 a.m. to 9 p.m.) is one of the highlights of the festival, and includes top entertainment, retail vending, ethnic cuisine, crafts workshops, and a health fair.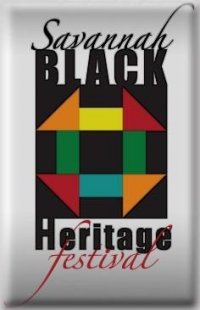 (more…)