January 16th, 2017 by Corey Edwards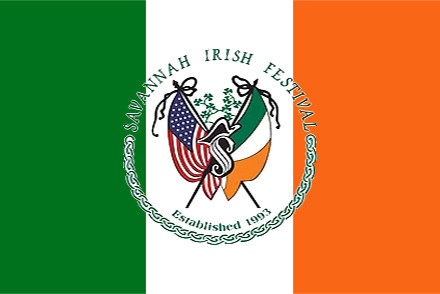 Come to Savannah this President's Day Weekend for Savannah Irish Festival 2017! February 18th and 19th, 2017 at the Savannah Civic Center.
You know Savannah for its world-renowned St. Patrick's Day Parade, now come and enjoy a more authentic and reverent celebration of Irish heritage!
The 25th annual Savannah Irish Festival offers exhibitions of song, dance, art, comedy, food, and more! (more…)