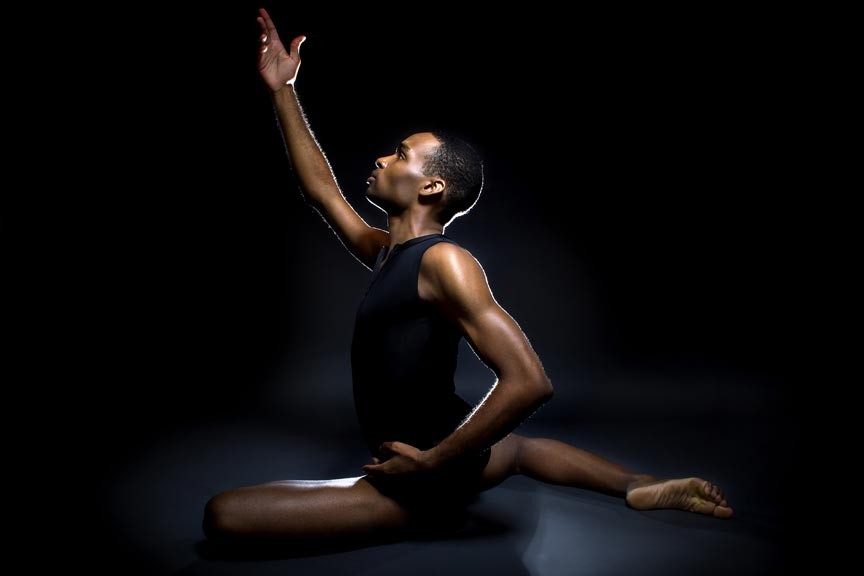 "Reflections of a Proud Legacy" is the theme of the 27th annual, Savannah Black Heritage Festival – February 1st through the 21st, 2016 – fills February with three, full weeks of music, dance, theater, art, food, culture, and fun – and all in celebration of the undeniable contribution African Americans have made to the history and development of these United States.
Savannah Black Heritage Festival 2016 will once again be presenting a great number of special events and exhibitions during its three-week presence – and once again, admission to all festival events and activities is free!
Among other stand-out attractions are a special book signing of "Without Regard to Sex, Race, or Color: The Past, Present, and Future of One Historically Black College," a collection of essays and photographs of Morris Brown College.
Savannah Black Heritage Festival is always a great event for music and this year's 3rd Annual Jazz Tribute to the late Ben Tucker will bring the people out. Other artists scheduled to perform include Gospel singer Wess Morgan, the undeniable R&B and funk stylings of Con Funk Shun, and Oakland's own soul/R&B superstars Tony! Toni! Tone!
The Lula Washington Dance Theatre of Los Angeles returns this year as the featured dance group for Savannah Black Heritage Festival 2016. Beyond a public performance on the 5th and conducting dance workshops throughout the festival, members of the dance troupe will also be participating in a public conversation about the influences of African-American culture upon dance.
The Beach Institute African American Cultural Center's annual exhibition for the Savannah Black Heritage Festival will highlight works by artists influenced by the Gullah Geechee culture, while "Singing Praises: Mahalia and Martin" will be the featured production from the National Portrait Gallery. The Bright Star Children's Touring Theatre of Asheville, N.C., plans on presenting multiple performances of their must-see productions.
Grand Festival Day, the big, favorite event packed with activities and top entertainment suitable for all, is scheduled for February 13th at the Savannah Civic Center, followed on February 14th at the same venue by another huge, crowd pleaser: the annual gospel concert featuring top-named gospel artists.
Don't miss it!
Savannah Black Heritage Festival 2016
February 1st through the 21st, 2016
Savannah, GA
All festival events and activities are free of admission and open to the public.
For more information and an updated schedule as it happens, be sure to visit: savannahblackheritagefestival.com
Savannah Black Heritage Festival
McMillan Inn is proud to be a part of the wonderful history and culture of the Savannah community. Our opulent Savannah B&B is always ready to share a taste of true, Savannah-style Southern hospitality through our luxurious amenities, and personalized services. Let our lush and extravagant appointments transport you to a more refined era – McMillan Inn: conveniently located downtown in Savannah's Landmark Historic District.