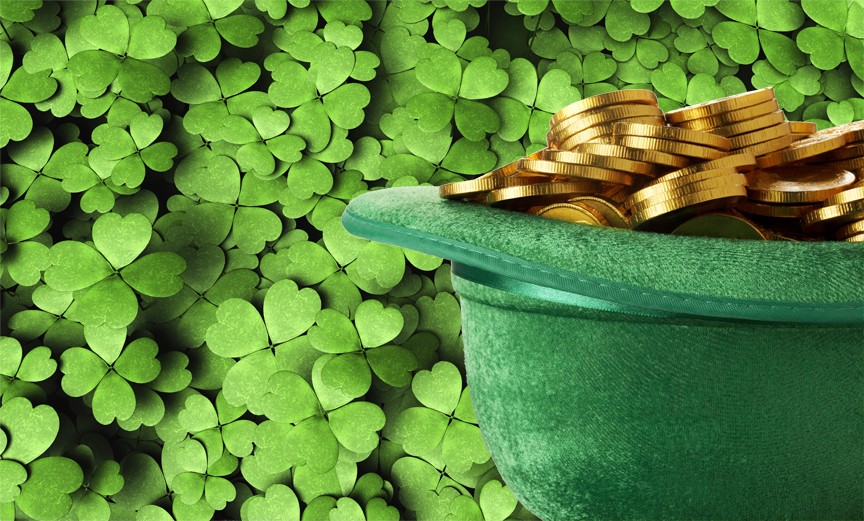 St Patrick's Day in Savannah is a big thing – we've been celebrating it with parades for over 200 years! – with events throughout the month, making March one of the most popular times to visit our historic city!
A significant portion of Savannah's founders had Irish ancestry and their community continues to celebrate that proud heritage to this day. Consequently, the spirit of St Patrick's Day in Savannah is not confined to one day but rather kick off mid-February and run through to the end of March.
2016 St Patrick's Day in Savannah
March 11 –
Greening of the Fountain at Forsyth Park – 12pm
It wouldn't be St Patrick's Day in Savannah if the fountains weren't dyed green – and it all starts with this ceremony at the fountain in Forsyth Park!
March 12 –
St Practice Day Charity Bar Crawl – 10am
St Patrick's Day in Savannah can be … celebratory. Get in shape for the day with a tour of the city's best on the St Practice Day Charity Bar Crawl. More details and tickets.
Tara Feis Irish Celebration – 11am to 5pm
A family-friendly festival in Emmet Park featuring live music, art, activities, crafts, games, Irish dancers, storytellers, and more.
Tybee Island Irish Heritage Parade – 3pm
The Tybee Island Irish Heritage Parade runs down Butler Avenue from Tybee City Hall to Tybrisa Street and includes floats, marching bands, bagpipe brigades, and much more.
March 13 –
Celtic Cross Ceremony and Reception – 1pm, reception: 2:30pm
A vocal celebration of Savannah's historic Irish Catholic community, the Celtic Cross Ceremony will be held at the Celtic cross statue in Emmet Park with bagpipes and speakers addressing the community's past, present, and future.
March 16 –
Jasper Green Ceremony – 4:30pm
The annual Sergeant William Jasper Memorial Ceremony in Madison Square honors all military members of the Irish community – past and present.
March 17 –
St Patrick's Day Parade – 10:15am to 2:30pm
One of the largest in the U.S., Savannah's St Patrick's Day Parade can last up to four hours or more and include a myriad of bands, floats, horses, carriages, cars and all kinds of groups. You have to see it to believe it.
St Patrick's Day Festival – through March 19th
Savannah's River Street and City Market host events all year long but none compare to Savannah's St Patrick's Day Festival: multiple bands on multiple stages, street performers, bars, restaurants, vendors of food, drink, art, crafts, and gifts of all sorts by the Savannah River.
Savannah St Patrick's Day Lodging
If you haven't figured it out yet, St Patrick's Day in Savannah can be a little crowded. If you have hopes of coming out and celebrating one of Savannah's favorite holidays, you're going to want to start planning now. McMillan Inn is located downtown in Savannah's historic district – right near the action. Our always convenient location is doubly so in times like St Patty's day as you're within walking distance of all the events and don't have to worry about parking! The accommodation at our opulent and historic 1888, Italianate Revival inn aren't anything to sniff at, either! Book your room now!