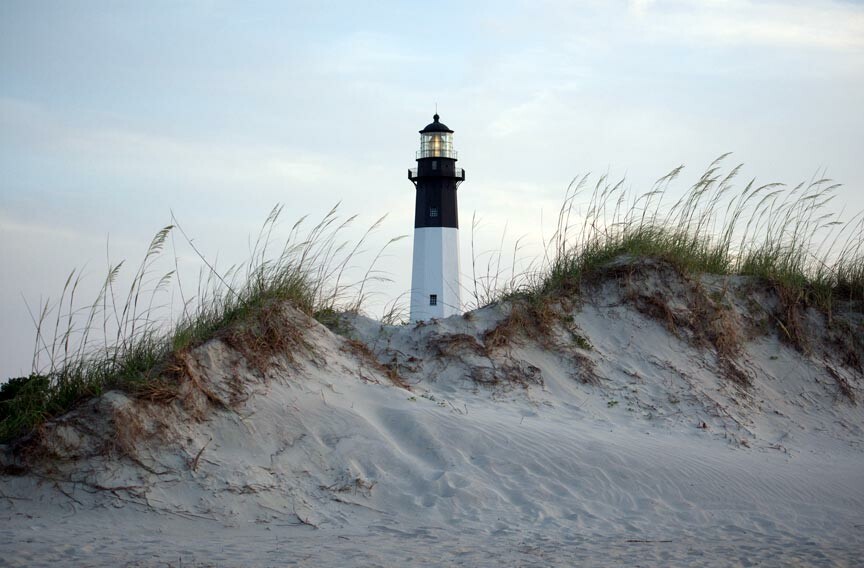 Visit Savannah and tour Georgia's oldest and tallest coastal light. Tybee Island Lighthouse has guarded the mouth of the Savannah River since 1736 and is one of only seven surviving colonial-era lighthouses in the U.S.
The Tybee Light has a storied history, to say the least. It made its first appearance when Georgia was still just a colony, not a state. This first incarnation was just a 90-foot tall day marker constructed of wood and brick- no light. A stark contrast to the 145-foot tall, black and white tower we know today.
The iconic lighthouse has gone through a number of shapes, sizes and locations. It has been around long enough to have seen both the American Revolution and our Civil War. The iconic and historic tower has suffered at the hands of Confederate troops and high seas.
Through it all, the iconic, life-saving light has persevered, bouncing back time and again, bigger, stronger, better and still guiding ships safely to and from the mouth of the Savannah River.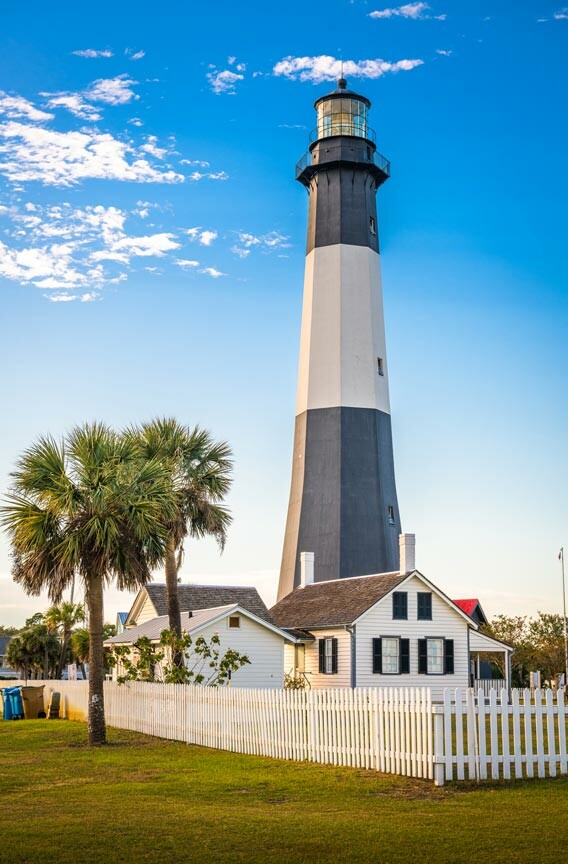 Tour the Station, Climb The Tower
While Tybee Island Lighthouse is still operating as a coastal light, it's also open to visitors.
Your ticket gives you access to the light tower and all the other historic buildings in the complex. These include the Head Keeper's Cottage, the 2nd Assistant Keeper's Cottage, the 1812 Summer Kitchen, the Fogarty-Hosti Cottage, Gift Store, and the Tybee Museum in Battery Garland.
Your self guided tour will take you back through the station's diverse history and show you what it was like to live and work here over the centuries.
Can you climb the tower? You bet you can – all 178 steps. Sound like a lot? Don't worry. A rest area with a viewing window can be found every 25 steps. And the view from the top? Worth every effort – whip out that camera!
Battery Garland will also hold your attention. This historic gun battery and coastal fort is now home to the Tybee Museum's extensive collection of local history artifacts and exhibits.
Tybee Island Lighthouse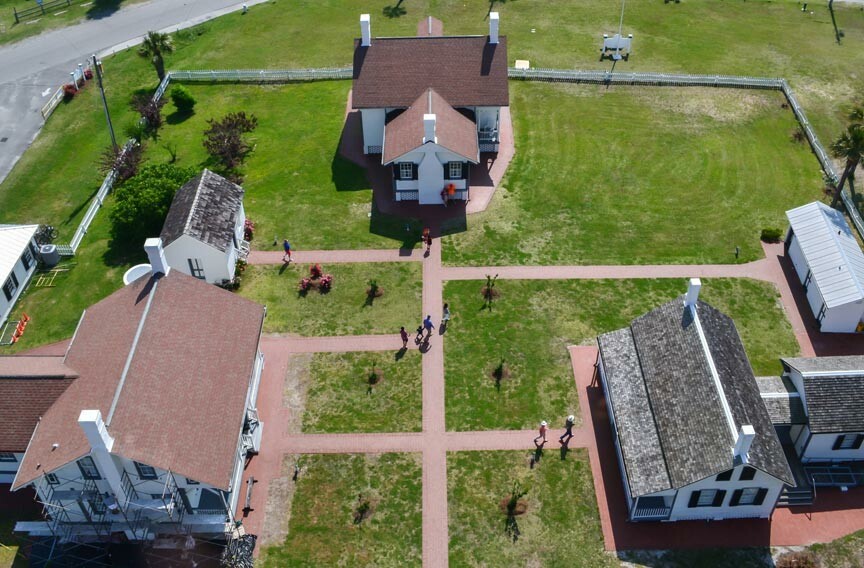 30 Meddin Avenue, Tybee Island, GA, 31328
Tybee Island Lighthouse is open year 'round, 9am to 4:30pm, every day except Tuesdays.
Better yet, the historic tower is only 30 minutes drive from McMillan Inn, our Savannah bed and breakfast. Get an early start and make a day of it. Not sure what else to do on Tybee Island? Let us know what interests you and we can help plan a fun, Tybee Island day-trip itinerary for you!
Be aware that the lighthouse closes without warning during adverse weather. Learn more online at the lighthouse website. You can also find the Light on Facebook.