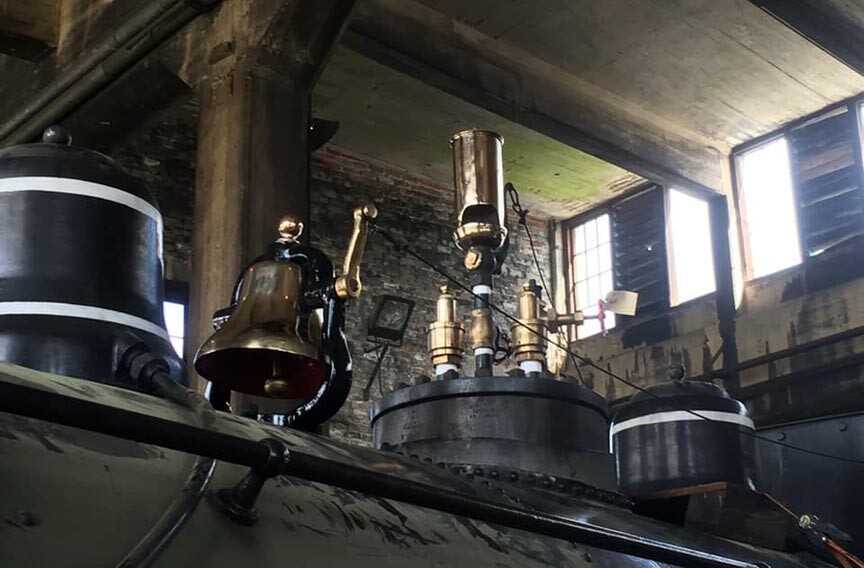 Whether you're a train enthusiast, history fan, or just looking for something to fill an afternoon, you'll enjoy a visit to the Georgia State Railroad Museum at Tricentennial Park in downtown Savannah.
The Georgia State Railroad Museum (GSRM) may not have as big a collection of locomotives and cars as some others in the country but that's okay. None of the others have what it does. Namely, the most complete antebellum railroad complex of its kind in the world.
This is because the GSRM is housed in what was once the Central of Georgia Railway Savannah Shops and Terminal Facilities. A 19th century artifact that predates the Civil War. Mostly spared by Sherman's troops in 1864, some of the buildings in the complex date back to 1853.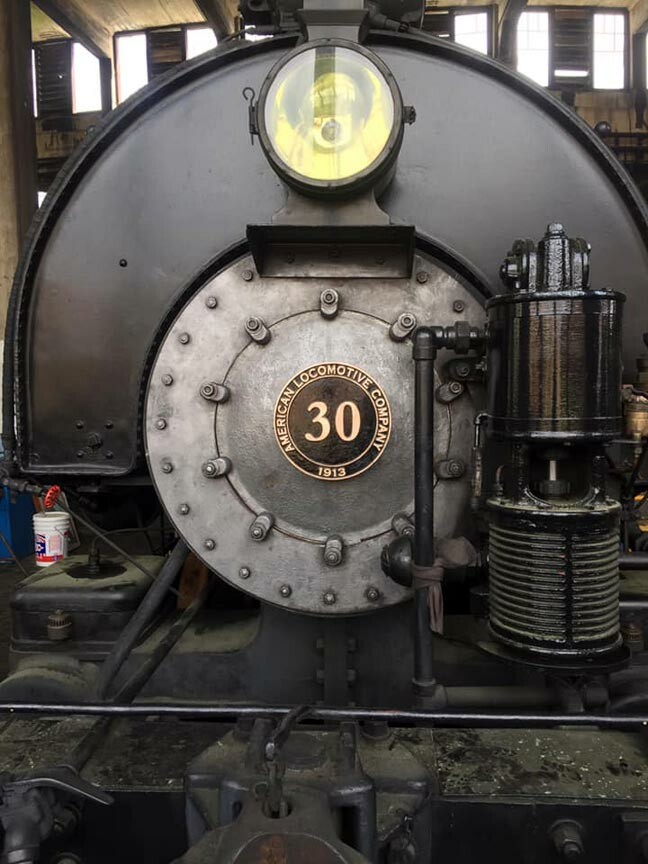 Visiting The Georgia State Railroad Museum
The GSRM is located in Tricentennial Park at 655 Louisville Road in Savannah, just 5 minutes from our Savannah bed and breakfast, McMillan Inn.
Though the entire complex was modernized for larger locomotives in the 1920s, you still get a feel for 19th century railroading. One of the biggest draws at the museum is the working roundhouse turntable.
Turning a train around, even a single car or locomotive, can be a laborious process. Turntables provided a far easier solution and the one at GSRM is in perfect working condition! In fact, having an intact railroad turntable is such an unusual feature, the museum was originally called the Roundhouse Railroad Museum.
The museum also holds a collection of steam locomotives, diesel engines, and both unused and historic rail cars. You'll also see some original machine shops, a coach shop, paint shop, and the original blacksmith shop.
Lucky visitors may catch a blacksmith demonstration, a working steam locomotive, or even the turntable in action!
Learn more at www.chsgeorgia.org. You can also find the museum on Facebook.
That's Not All!
The Georgia State Railroad Museum is not the only attraction in Savannah's Tricentennial Park. Not by a long shot.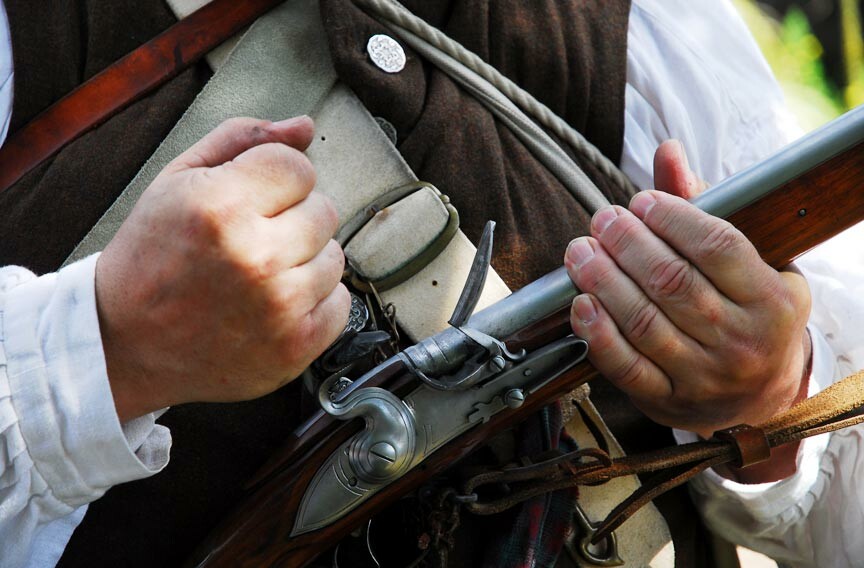 Tricentennial Park is home to not one but THREE popular museums, as well as and a Revolutionary War battlefield!
The Savannah History Museum
Visit the Savannah History Museum to see fascinating exhibits stretching from 1733 to today.
The Savannah Children's Museum
The Savannah Children's Museum's out-of-doors facility features more than a dozen amusing and edifying, activity-laden exhibits.
Battlefield Memorial Park
Battlefield Memorial Park preserves the site of the 1779 Battle of Savannah, second bloodiest battle of the American Revolution. See the remains of the original redoubt, learn about the battle, and more.
Savannah's Tricentennial Park is just minutes from our historic Savannah inn. In fact, our location in Savannah's downtown historic district puts most of the best of the city at your feet. Book your Savannah getaway today at McMillan Inn.