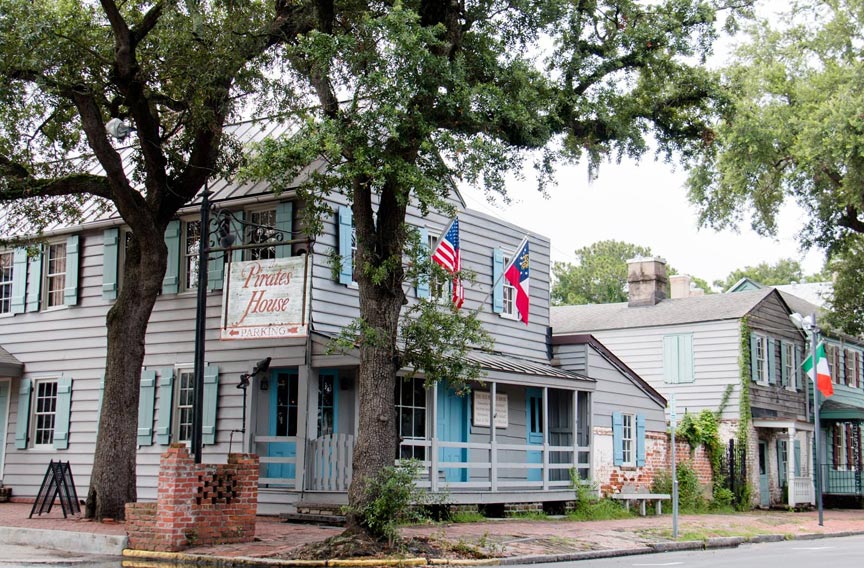 Visitors looking for somewhere to eat in Savannah will discover that the Hostess City is home to a wide range of dining options, from fast food to fine dining and everything in between. For those looking for a meal that offers a unique experience, however, there's nothing quite like dining at The Pirates' House.
Savannah is Georgia's oldest city and, consequently, chock full of history. Step outside the door of our Savannah bed and breakfast and you're surrounded by history. In fact, you're surrounded by it inside our 1888 inn, too!
McMillan Inn's location in Savannah's downtown historic district puts our guests within easy distance of many of the city's most popular attractions. This includes Savannah's oldest restaurant, The Pirates' House.
A Little History
The Pirate's House is located at 20 E Broad Street, Savannah, GA. This is just five minutes from our inn and one of the most historic spots in Georgia.
The area was originally developed in 1733 as America's first public agricultural experimental garden. Georgia's famous peaches and cotton got their start here.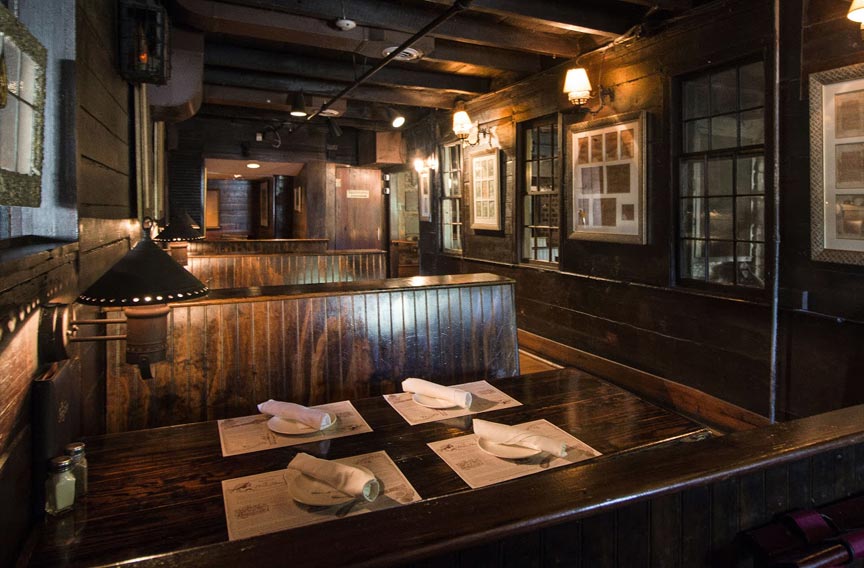 By 1754, Georgia's agriculture was going strong. The new drive in Savannah was for places to live. They tilled the agricultural experimental gardens under and replaced or repurposed the existing buildings to create a residential area.
A small, 1753 "Herb House," now considered the oldest structure in Georgia, survived the changeover. Instead of being demolished, it saw additions expanding it into a new tavern and inn for visiting sailors. And the building they built on to it? Savannah's oldest restaurant: The Pirates' House!
The Pirates' House
As you can imagine, the 1754 Pirates' House has a colorful history. The inn is located just one block from the Savannah River. Both sailors and pirates frequented the business during its heyday, and not all for fun. Many a hapless guest visited the tavern for a drink only to awaken on the high seas, shanghaied.
The historic inn was such a famous pirate hangout, it helped inspire Robert Louis Stevenson's 1883 "Treasure Island" novel. The tavern even appears in the story!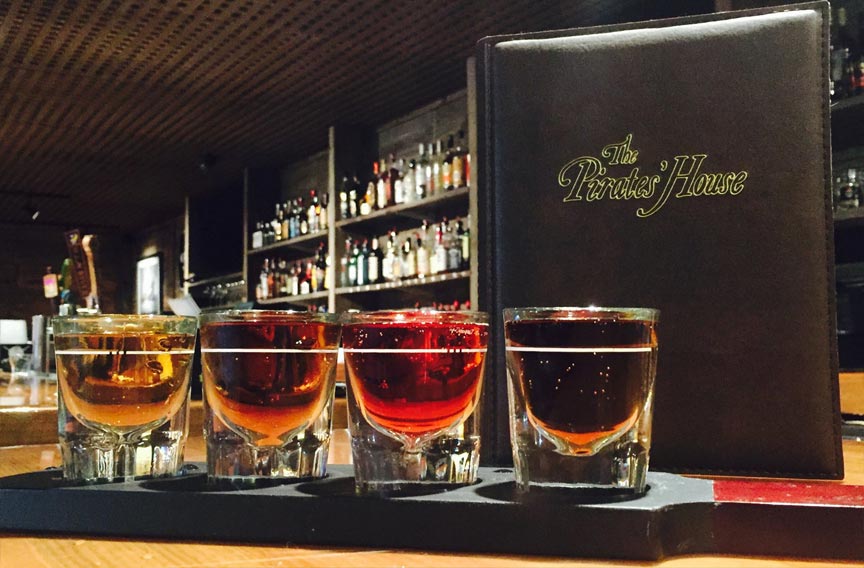 A lot has changed since those wild days but you can still enjoy authentic Georgia cuisine at The Pirates' House. Visitors come from around the world to enjoy a delicious meal or drinks at the historic restaurant and tavern while imagining life back in the 18th century.
Though refurbished to include a modern kitchen and contemporary comforts, the Pirates' House retains much of its historic flavor. Such details include 15 separate dining rooms and rustic, peg-joined, hand hewn ceiling beams. You'll find a variety of fascinating, pirate related artifacts decorating the walls throughout. There's also and extensive, pirate-themed gift shop to peruse. The American Museum Society recognizes the historic venue as a true house museum.
Visit the restaurant website for a menu, current hours, and other information. You can also find The Pirates' House on Facebook.
… And More!
As we say at the top, Savannah is home to a great many wonderful restaurants, historic house museums, and other world-class attractions. Let us know what kinds of things you like to see or do and we'll point you in the right direction.
Visit our area page to see a list of some of our favorite Savannah restaurants, museums, and more!