March 8th, 2019 by Corey Edwards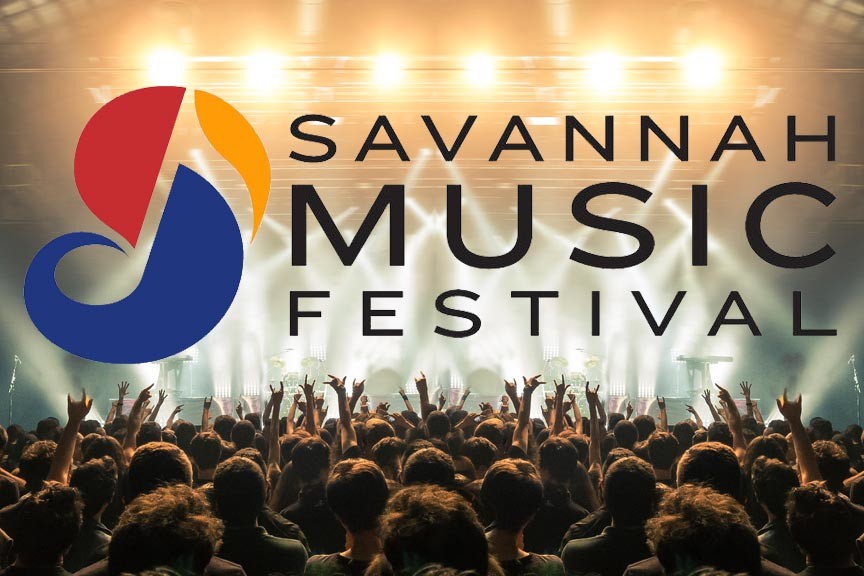 Georgia's largest music event is just over the horizon! Savannah Music Festival 2019 is scheduled for March 28th through April 13th and promises more than 80 performances in nine venues ins Savannah's historic district.
The 30th annual Savannah Music Festival is back and bigger than ever. This year's extravaganza includes more than 30 groups or artists who haven't played the festival before. These include jazz guitarist Pat Metheny, Jeff Tweedy of Wilco and Uncle Tupelo, and New Orleans' Jon Cleary.
The festival is known primarily for its classical, jazz, and acoustic Americana/roots music but it also sees lots of rock and roll. This year's lineup features lots of international acts, too, with musicians coming from 19 countries and five continents. (more…)