August 26th, 2016 by Corey Edwards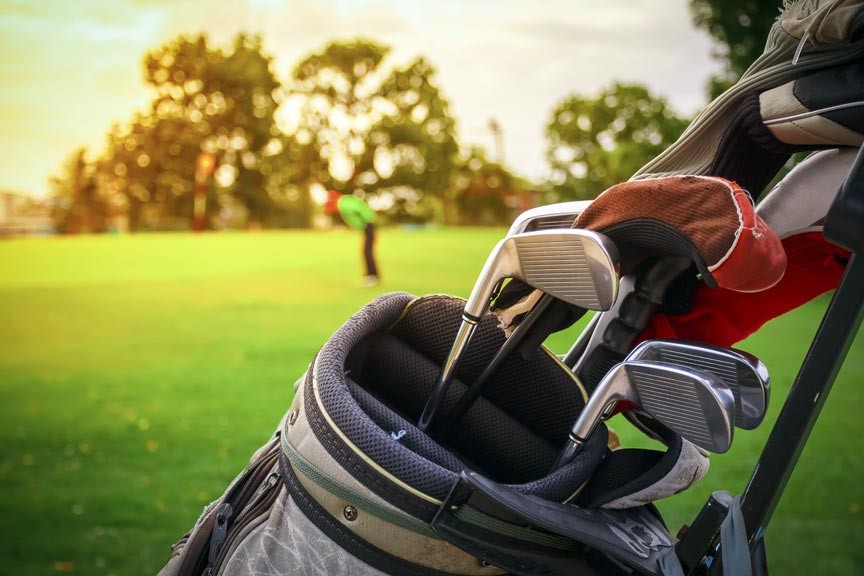 Looking to get in a few holes or more during your Savannah getaway? No problem! There are a wide selection of Savannah golf courses to choose from, so grab your clubs and let's go!
You knew Savannah had a lot of history, shopping, food, and entertainment to offer its visitors – but how about golfing?
Actually, Savannah offers an unparalleled selection of private country club communities and public golf courses. Consequently, if you're a fan of the sport, you should definitely make a round of golf a priority during your Savannah vacation. (more…)