May 11th, 2020 by Corey Edwards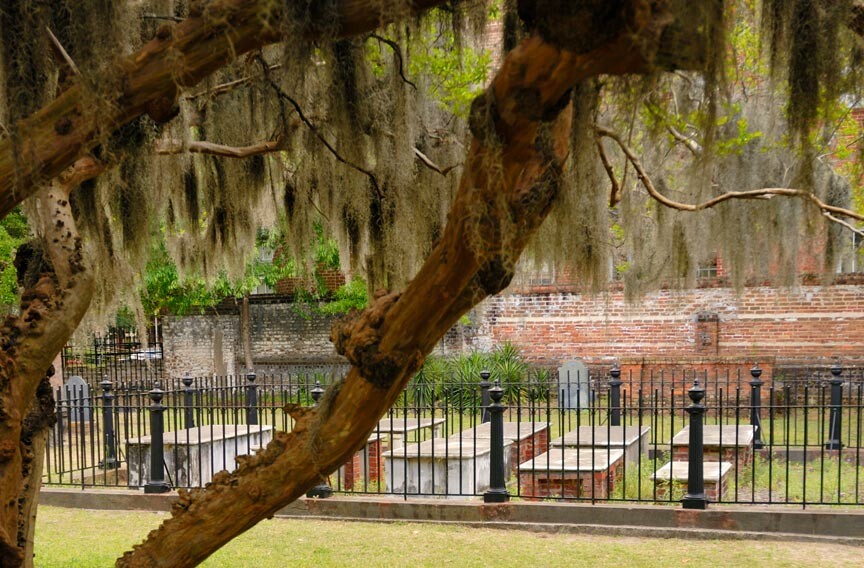 Savannah's Colonial Park Cemetery was established in 1750, when Savannah was still the capital of the British Province of Georgia. The historic grounds served as the city cemetery for more than 100 years, and contain over nine thousand, pre-Civil War graves.
Everyone knows about famous Bonaventure Cemetery, with its draping Spanish moss and historic and beautiful stone memorials. But Bonaventure is not Savannah's only historic and fascinating cemetery.
While Boneventure was developing as a small family plot, the Colonial Park Cemetery was already in public use. In fact, it's the oldest intact municipal cemetery in Savannah. (more…)