May 25th, 2019 by Corey Edwards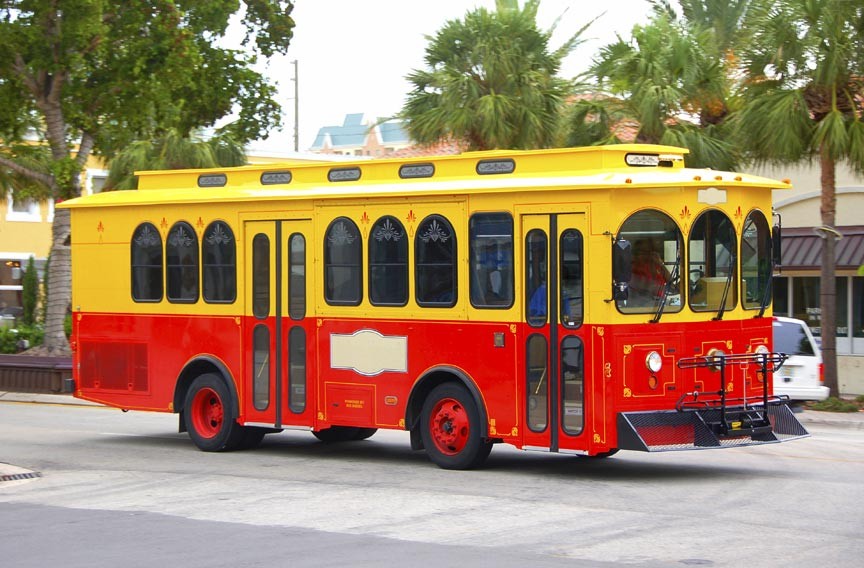 There are lots of great ways to get out and Georgia's oldest city – but one of the most popular has to be Savannah trolley tours!
There are a number of ways to see the sights in Savannah. You can drive, bike, or even walk around on self-guided tours of the city. You can also take advantage of any of the number of guided tour services offered, as well. There are Segway tours, river cruises, bike tours, and more.
Savannah trolley tours are popular with many because, unlike a Segway, boarding a trolley can often feel like stepping into the past.
Once upon a time, trolleys and streetcars were the main form of mass transit. With the introduction of larger, more efficient vehicles, however trolleys have mostly become a thing of the past. Consequently, touring a historic city in a an equally historic form of transportation only adds to the experience. (more…)