March 30th, 2018 by Corey Edwards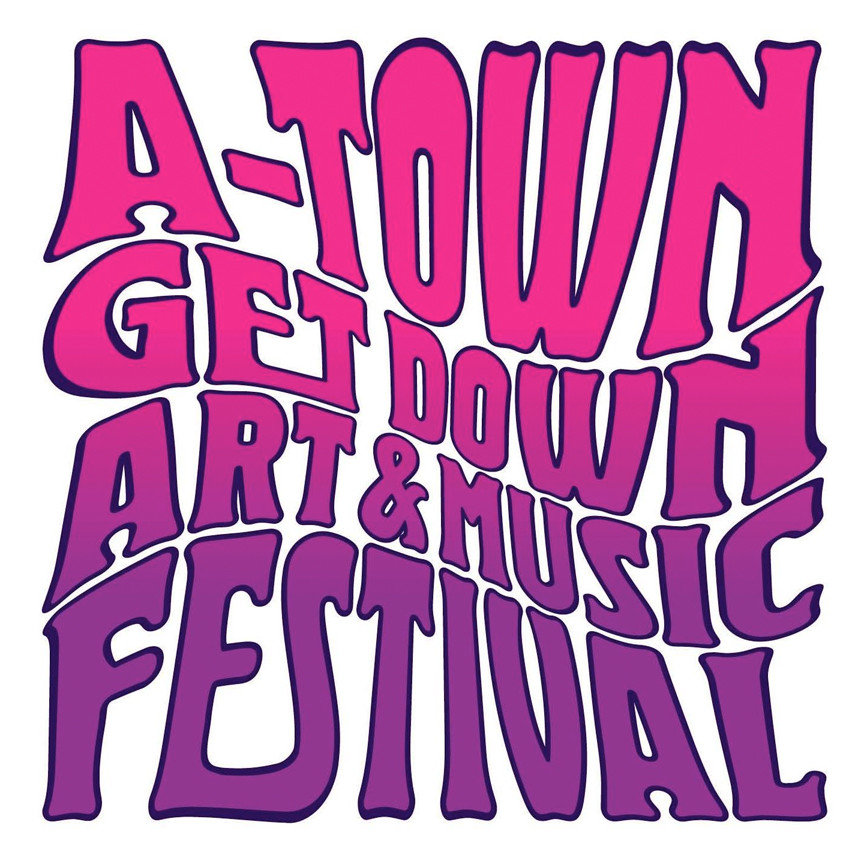 Love music and art and planning on being in Savannah on April 21st, 2018? If so, then you do not want to miss the A-Town Get Down Art and Music Festival! This popular celebration of art and music includes a stellar lineup of performers, including headliner Chuck Leavell!
The A-Town Get Down Festival is held each year in memory of Savannah College of Art and Design (SCAD) student, Alex "A-Town" Townsend. Alex Townsend was a highly creative graphic design student at SCAD when he passed away. Though he only reached the age of 21, the unbridled energy of his soaring spirit touched many.
The festival is an interactive art and music event designed to inspire and provide access to the arts to under-served communities. The event draws professional, local, and regional artists as well as big crowds of eager fans. The event includes live art installations, large-scale performances, and interactive workshops. (more…)