May 17th, 2019 by Corey Edwards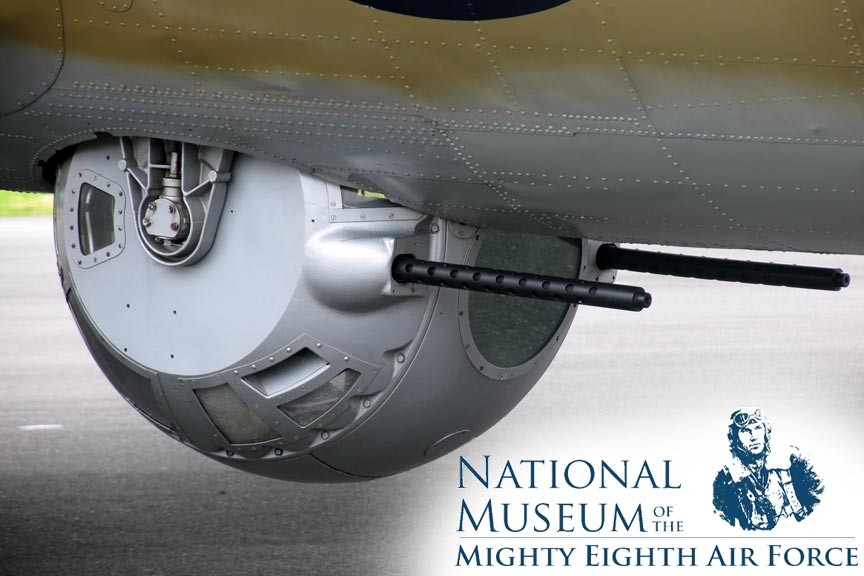 Discover the history of America's "greatest air armada of all time," United States Eighth Air Force, at the National Museum of the Mighty Eighth Air Force.
The United States Eighth Air Force Division was activated in Savannah on January 2nd, 1942, 53 days after the attack on Pearl Harbor. One of its first missions was to stop the German war machine, gain control of Europe's skies, and pave the way for an Allied land invasion.
The Boeing B-17 "Flying Fortress" was the division's main tool for this task. The runs were done during daylight hours and against heavy anti-aircraft fire and the deadly fighters of the German Luftwaffe. As you can imagine, the odds were terrible. The 8th suffered an estimated 26,000 combat fatalities in WWII – yet still they flew.
This is just the first chapter in the ongoing saga of the Untied States' Eighth Air Force. Imagine what more you'll discover with a visit to the Mighty Eighth Air Force Museum. (more…)