December 7th, 2019 by Corey Edwards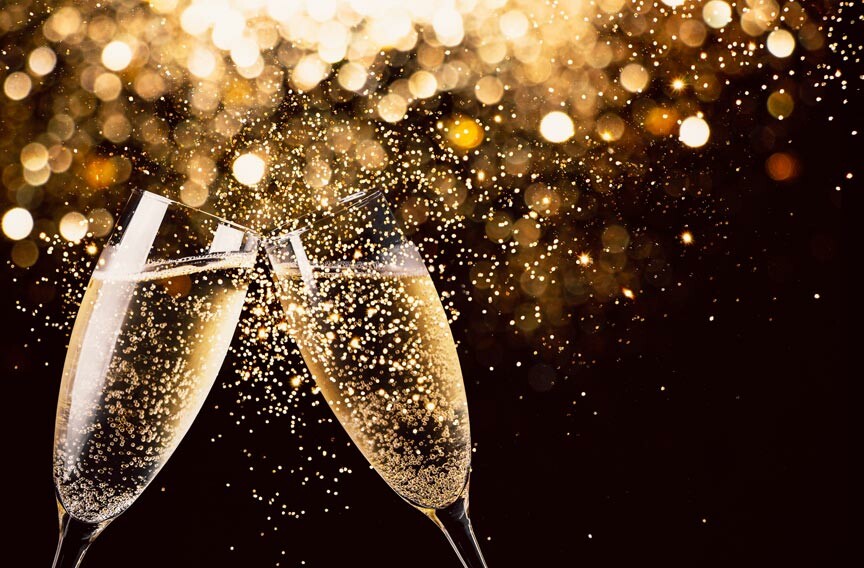 You've done it: you've made it through another year and a celebration is in order! Spend your New Year's Eve in Savannah, GA and see the many ways the Hostess City of the South counts down the final seconds to 2020!
New Year's Eve is a big night for all of us but, at the same time, means different things to different people. Some want to spend the last few hours of the year in wild celebration. Others prefer something more quiet and contemplative, or even intimate and romantic.
Whatever shape New Year's Eve takes in your mind, Savannah has it. In fact, we may even have ways of celebrating the holiday that you've never thought of! (more…)