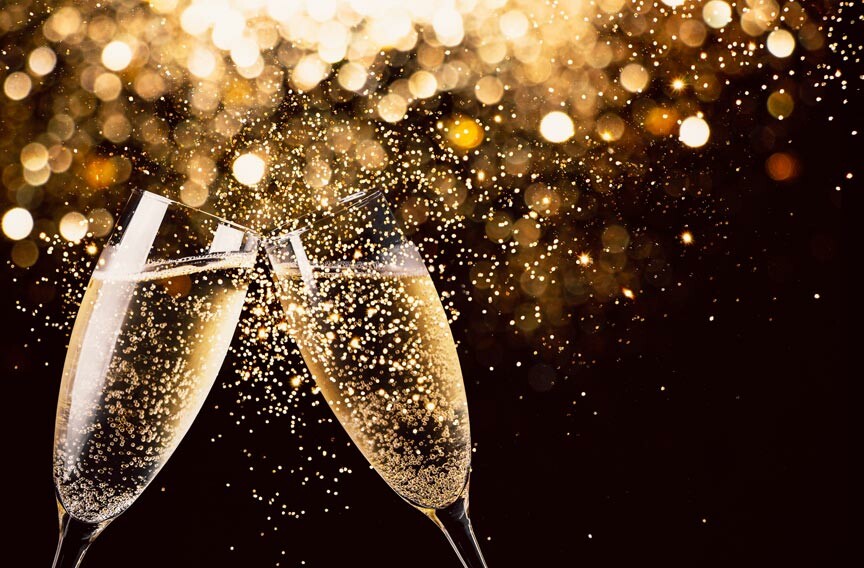 You've done it: you've made it through another year and a celebration is in order! Spend your New Year's Eve in Savannah, GA and see the many ways the Hostess City of the South counts down the final seconds to 2020!
New Year's Eve is a big night for all of us but, at the same time, means different things to different people. Some want to spend the last few hours of the year in wild celebration. Others prefer something more quiet and contemplative, or even intimate and romantic.
Whatever shape New Year's Eve takes in your mind, Savannah has it. In fact, we may even have ways of celebrating the holiday that you've never thought of!
New Year's Eve in Savannah 2019
City Market New Year's Eve – 7pm to 1am
Savannah's City Market is always worth a visit but just wait 'til you see it on New Year's Eve! Live music powers this huge outdoor party, with market bars and restaurants providing the food and drink. Learn more at www.savannahcitymarket.com.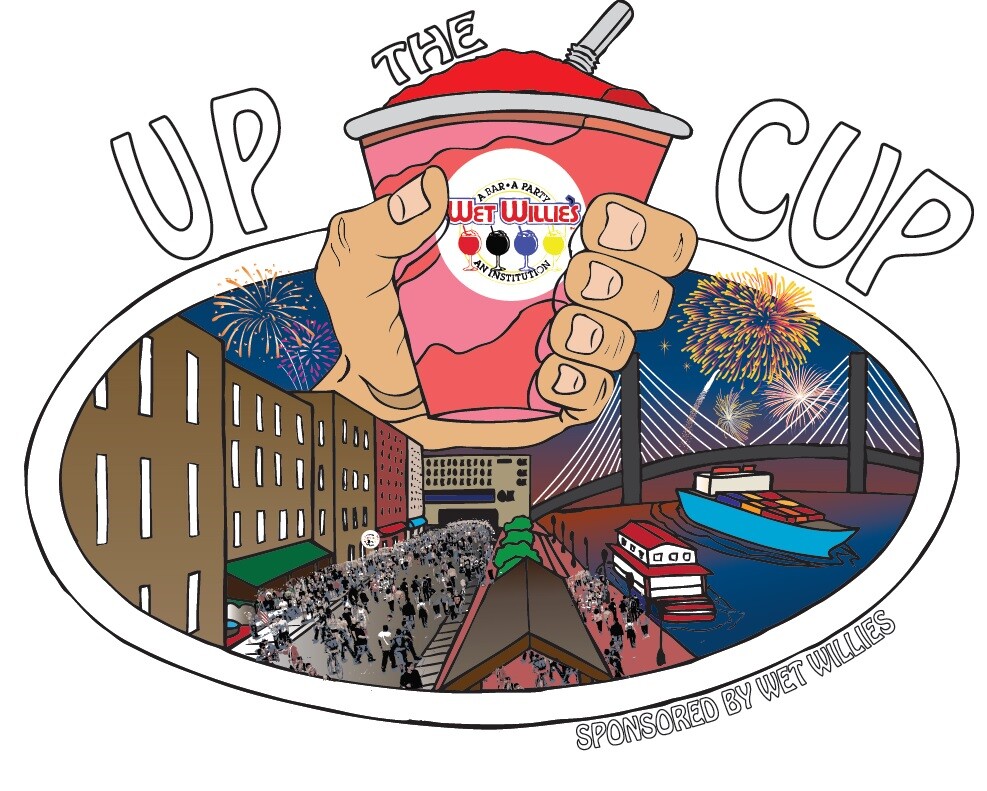 Up the Cup Countdown – River Street – 5pm to 1am
The New Year's Eve countdown at River Street Plaza has grown to to become one of the more popular ways to ring in the New Year. Up the Cup is hosted by the River Street Wet Willie's and includes live music, food vendors, and drink specials. Savannah's 6-foot to-go cup will climb the pole at midnight, followed by a fireworks extravaganza.
New Year's Eve Riverboat Cruises
Book a New Year's Eve riverboat cruise for an "only in Savannah" experience. Savannah Riverboat Cruises offers three different cruises for the evening, with something for everyone: family friendly, formal, or big party style! Advanced Reservations are a must. Reserve your spot now!
Have a Rockin' New Year's Eve at the Savannah Theatre – 9pm to Midnight
Ring in the new year with a rousing and rollicking, two-hour musical variety show at the historic Savannah Theatre! The show ends at midnight with a champagne toast and dancing on stage with the cast and live band.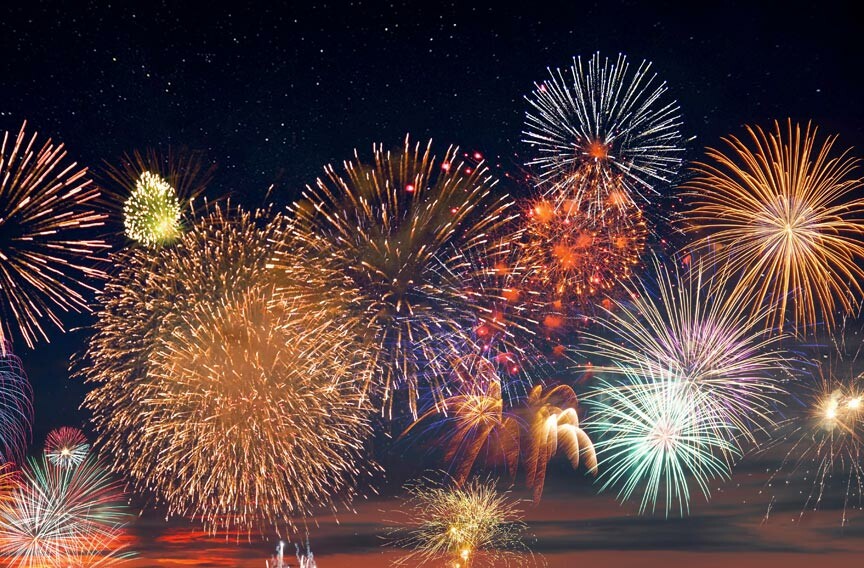 Tybee Island New Year's Eve Fireworks – Midnight
Head out of the city and see in 2020 with fireworks from the shore of nearby Tybee Island! The annual, New Year's Eve fireworks show at the Walter W Parker Pier and Pavilion can be enjoyed on the beach and from many of Tybee's best restaurants and bars.
And That's Not All
The above list is just the beginning of all that you can do during New Year's Eve in Savannah. Many other events are planned and local restaurants and bars will offer special meals and deals throughout the last day of 2019 and on into the first day of 2020.
Another great option for your Savannah New Year's Eve is a quiet evening in at McMillan Inn! The Victorian opulence of our Savannah inn is the perfect for any celebration. Our convenient location downtown is within two blocks of Forsyth Park, surrounding you with a variety of excellent dining options. Enjoy a lovely meal on the town then stroll back to the inn for a midnight toast!