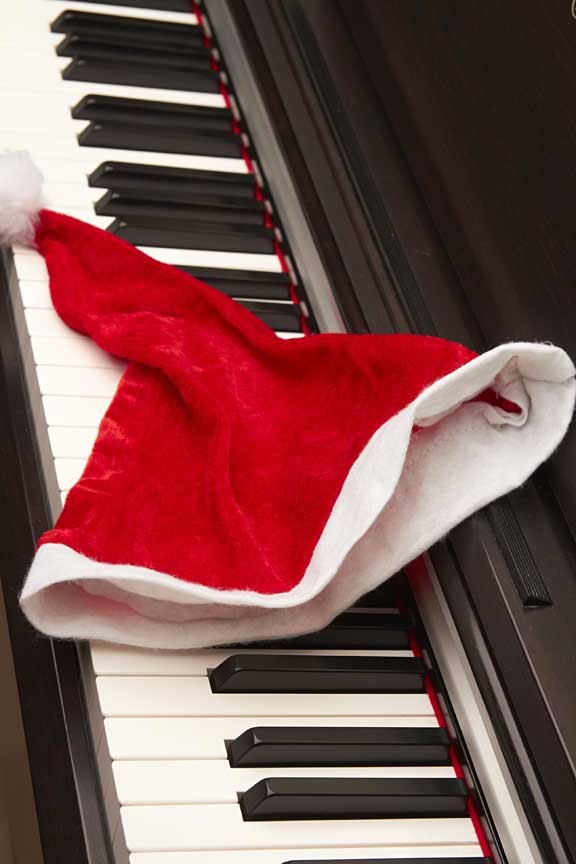 The Savannah Theatre's annual Christmas program, "A Christmas Tradition," is back and full of songs, laughter, and Christmas spirit for all – a great way to celebrate the holiday season!
"A Christmas Tradition" is a classic, 2 hour live performance replete with music, dancing, humor, audience participation, and all the glitz and sparkle you would expect from a popular, annual stage show.
Renowned for their production level and the quality of their talent, this aptly named Savannah tradition is a favorite for both locals and out-of-towners.
The show isn't confined to the stage, either – the entire theatre is transformed into a delightful holiday tableau replete with twinkling lights, Christmas trees, sparkling snow, and holiday-themed characters. Some visit the historic edifice just for this display and, in fact, much of the lavish decorations can be seen from a visit to the lobby and on-site museum, whether you take in a show or not.
Laying claim to the title of "oldest in America," the historic Savannah Theatre, located in the heart of the Savannah Historic District, has been entertaining audiences since 1818. Survivor of a number of fires and hard times, this beautiful, classic theatre features art deco styling, lavish productions, and an on-site museum. A historic landmark in a city known for historic landmarks, the Savannah Theatre is a treat for the senses and a must-visit.
"A Christmas Tradition" will be on stage at the Savannah Theatre from November 27th through December 26th, 2014. Make it part of your Savannah vacation this holiday season! Tickets are available at the door, through the box office – (912) 233-7764 – or online.
Savannah Theatre's "A Christmas Tradition"
November 27 – December 26, 2014
For more information and tickets, please visit: www.savannahtheatre.com
Savannah Lodging
Make your Savannah vacation complete with a stay at McMillan Inn. With twelve rooms and a Carriage House to choose from within walking distance of historic Forsyth Park, McMillan Inn is a wonderful way to experience the luxury and hospitality of our classic, Southern city.