December 8th, 2017 by Corey Edwards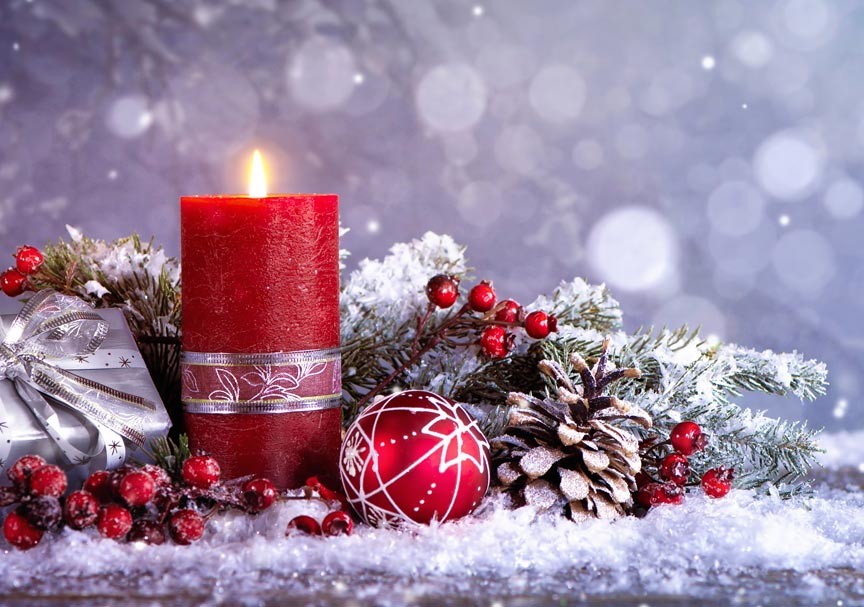 Enjoy Christmas sights and carols galore on Savannah's annual Holly Jolly Trolley Holiday Sights Tour. The popular Savannah Christmas tradition is available 7 nights a week until December 24th!
Savannah's is one of America's oldest, most history rich cities. Our live oak lined, cobblestone streets look like they are right out of a story book. This effect is doubly true during the holidays. All the sparkling Christmas decorations and festive events light up the city like no other season.
If you're going to be in Savannah over the holidays, you'll find no end of things to see and do. One great way to see some of the best Christmas sights that Savannah has to offer is on the annual Holly Jolly Trolley Holiday Sights Tour.
The Holly Jolly Trolley Holiday Sights Tour is put on every year by Savannah's Old Town Trolley.
Old Town Trolley has been offering Savannah trolley tours for over 30 years. The company offers a variety of fun tours throughout the year. These include hop on/hop off tours of Savannah's historic downtown, a spooky Halloween tour, a prohibition tour, and even a Paula Deen tour!
The Holly Jolly Trolley Holiday Sights Tour will take you through the captivating historic district decked out in the season's finest. Your tour includes narration by Old Town Trolley's entertaining conductors. These amusing "elves" will fill you in on the holiday lore of Savannah's historic homes and city squares. You'll also be enjoy traditional Christmas carols.
The Holiday Sights Tour also includes two stops: The Isaiah Davenport House Museum and the Savannah Harbor Foundation's 2017 Gingerbread Village at the Westin.
The Isaiah Davenport House Museum is one of Savannah's famous historic house museums. During the holidays, guests can step back in time transported to an 1820's family Christmas. The annual Gingerbread Village at the Westin is both a magical display and a competition. Enjoy looking over the edible creations with a tasty snack and cast your vote for best gingerbread house.
The Holly Jolly Trolley Holiday Sights Tour
Now through to December 24th, 2017 – 6pm to 8pm
Visit www.trolleytours.com for tickets and more information.
Christmas In Savannah Lodging
Make your Savannah holiday getaway the best it can be with accommodations at McMillan Inn! Our lovingly restored, historic Savannah B&B provides all the modern comforts you've come to enjoy merged with all the best traditions of the Old South. Book your Savannah Christmas and New Year's Eve today at McMillan Inn!