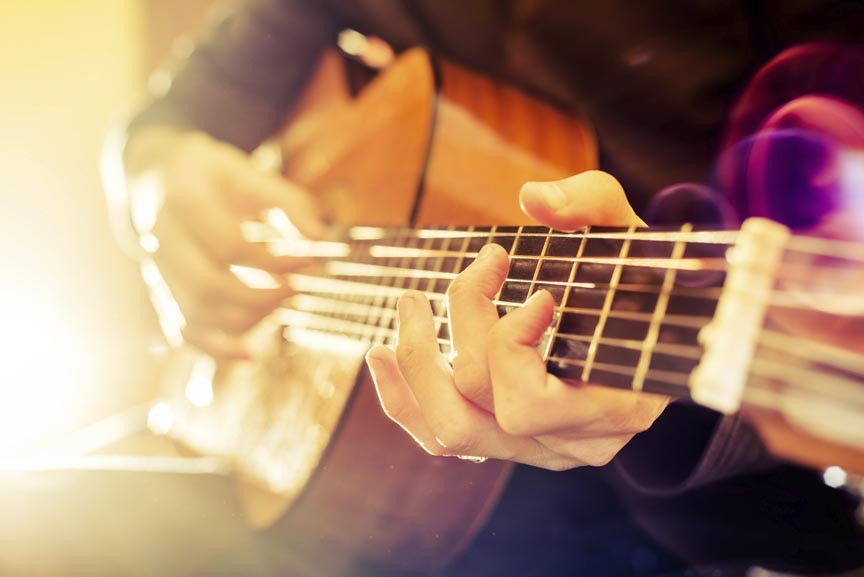 If you've a taste for southern blues, smooth jazz, and sweet and sticky barbecue then you wont want to miss the fourth annual Blues, Jazz & BBQ Festival during Savannah Blues Weekend 2016, scheduled for June 3rd and 4th!
Four years in, the annual Blues, Jazz & BBQ Festival, a major part of Savannah Blues Weekend 2016, is just getting bigger and more popular, drawing crowds of locals and visitors to Savannah's beautiful River Street for two days of great music, food, art, fireworks and – of course – shopping!
A free festival, attendees will be treated to the sights and sounds of great live music as the Savannah region's best blues and jazz musicians hit the stage to keep you grooving all weekend long.
While this year's lineup is still being determined, past years have featured such popular groups and performers as Eric Culberson, The Hitman Blues Band, Main Street Trio, Bottles & Cans, Velvet Caravan, the AJ Ghent Band, The Low Counts, the Doug Carn Soul Explosion, Rod Hamdallah, and the Richard Harris Trio. You can be sure the entertainment for Savannah Blues Weekend 2016 will not disappoint.
Of course, along with the Blues and Jazz there is also the BBQ! Some of Savannah's best, local restaurants and catering companies that specialize in BBQ will be here offering up those sticky and spicy favorites like racks of ribs, smoked turkey legs, buffalo wings, pulled pork sandwiches, and more, with sides and drinks – and all at very reasonable prices.
Besides the soul-stirring music and mouth watering barbecue, Savannah Blues Weekend 2016 also promises lots of great arts and crafts by local artisans, not to mention all the wonderful shops and galleries of Savannah's rich Riverfront.
Friday night attendees will also be treated to the weekly yet always exciting and gorgeous First Friday Fireworks display, hosted by Wet Willies' – don't miss it!
Savannah Blues Weekend 2016
Rousakis Riverfront Plaza
115 East River Street, Savannah, GA 31401
Friday, June 3rd: 4-10pm (First Friday Fireworks – 9:30pm)
Saturday, June 4th: 10am-10pm
www.riverstreetsavannah.com
Savannah Blues Weekend 2016 Lodging
McMillan Inn is located in the Landmark Historic District of Savannah, just blocks from River Street and Rousakis Riverfront Plaza where Savannah Blues Weekend 2016 is being held. Our Savannah B&B's convenient location puts you within walking distance of the city's best museums, restaurants, galleries, shopping, and historical points of interest. Book your stay at McMillan Inn and treat yourself to our uncommonly rich amenities and true Southern hospitality!