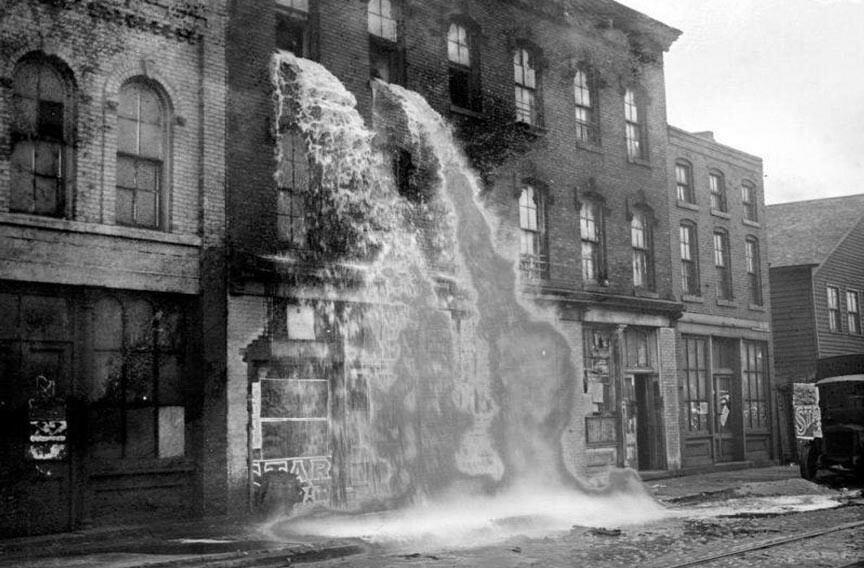 Visit the world's only American Prohibition Museum and travel back in time to the days of anti-alcohol rallies, the 18th Amendment, bootleggers, gangsters, and speakeasies. You can even enjoy a drink in the museum speakeasy!
National alcohol prohibition went into effect in the United States via the 18th Amendment on January 16, 1920. The law stayed in effect until the ratification of the 21st Amendment in 1933. At the time of the law's passing, thirty-three of the then forty-eight states were already dry. In fact, Georgia had been dry since 1908, and stayed that way until prohibition was repealed.
As the first American city to sign an order criminalizing alcohol, Savannah is the perfect home for the world's first museum on the subject.
Exploring the Prohibition Museum
The facts, famous figures, and legends of prohibition are both endless and endlessly fascinating. The two-story, 5,500 square-foot museum is
located in Savannah's City Market and contains numerous immersive galleries. Each has a story to tell through artifacts, photos, videos recordings, reconstructions, and life-size wax figures.
Visitors will see the life-size dioramas of anti-alcohol rallies, the passing of the 18th Amendment, gangsters, flappers, rum runners, and more. The true story of America's struggle with the liquor question comes to life at the museum.
Costumed, living history performers make it possible to meet and hear from several historical figures of that time period. Folks like Billy Sunday, hatchet-wielding Carrie Nation, Will the Moonshiner, Adolphus Busch, and more. You can even have your picture taken in a line-up with Lucky Luciano, Al Capone, and Bugs Moran.
The Museum Theater screens a film about the unintended consequences of prohibition during the day and historic and vintage films at night. Perhaps best of all, the Museum Speakeasy is fully-functioning and fully-stocked, offering prohibition-era cocktails.
American Prohibition Museum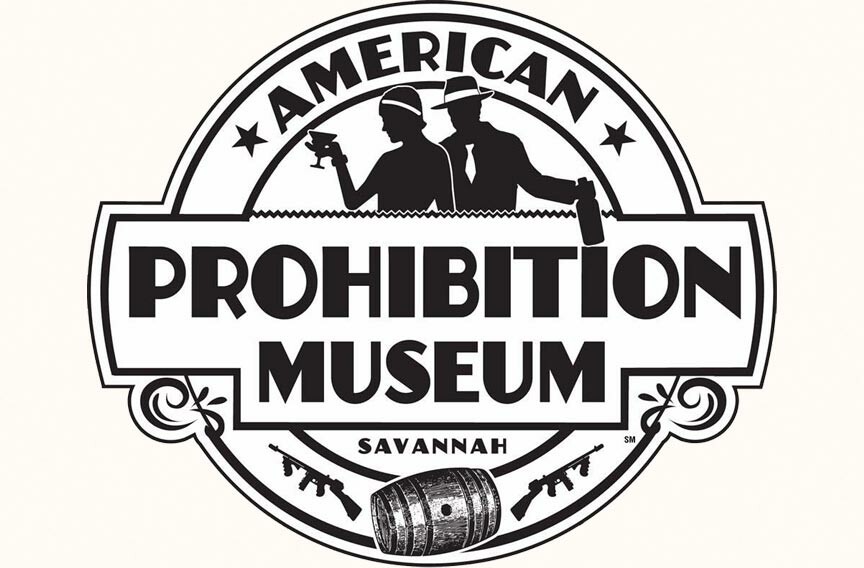 The American Prohibition Museum is located in the City Market at 209 W Saint Julian St, less than ten minutes drive from our Savannah bed and breakfast, McMillan Inn.
Tours of the museum take about 45 minutes. Only guests 21 years and older may visit the museum speakeasy. Learn more on the museum website. You can also follow the Prohibition Museum on Facebook, Instagram, and Twitter.