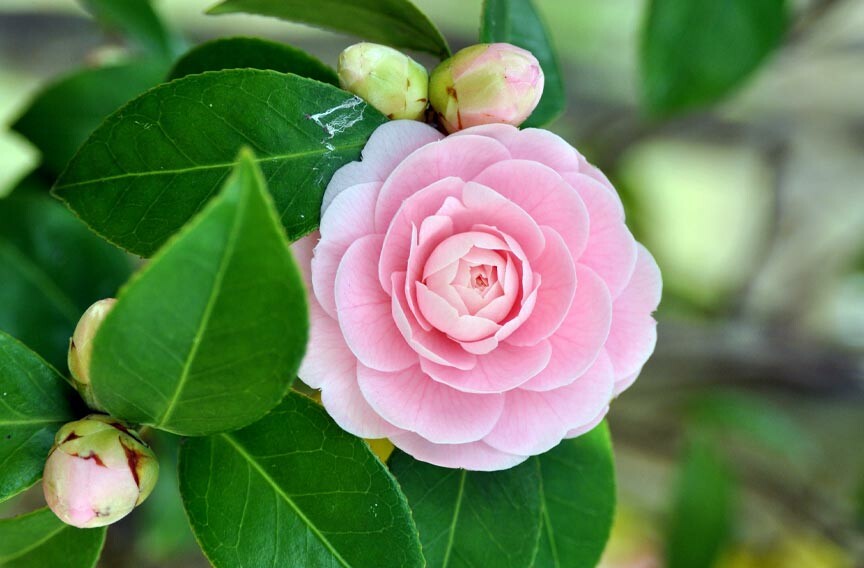 Nature lovers, gardeners, and those seeking peace and beauty will enjoy visiting the Savannah Botanical Gardens, located just minutes from McMillan Inn in Savannah's downtown Historic District. Visitors will find both formal and naturalistic plantings of flowers, herbs, vegetables, ferns, and more.
The Savannah Area Council of Garden Clubs owns and operates the gardens. Their all-volunteer effort came together in the late 1980's and has been delighting nature-loving visitors ever since.
Visiting the Gardens
The Botanical Gardens' 10 acres are home to a variety of smaller gardens. These include rose gardens, camellia gardens, and perennial gardens. You'll also find winter and fall gardens, shade gardens, along with bog and fern gardens. There are also vegetable gardens, a children's garden, a native plant collection, and an herb garden, too!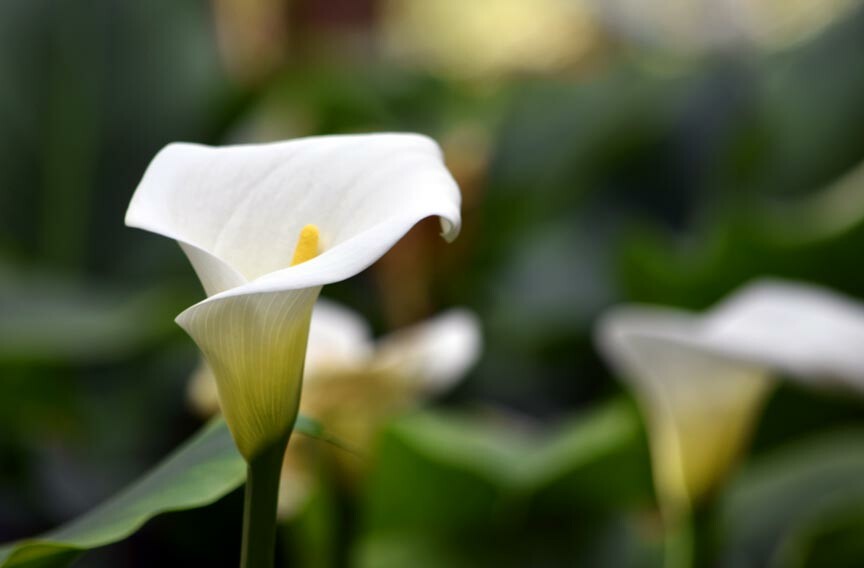 Wheelchair accessible walkways and lovely, winding nature trails with thoughtfully placed benches separate the garden collections. Other features include a two-acre pond, amphitheater, an archaeological exhibit, and the historic Reinhard House.
The Reinhard House
Historic Reinhard House serves as the center of Savannah Botanical Gardens.
The German vernacular farmhouse, built of heart pine with gingerbread trim around 1840, was originally located near downtown Savannah. The house was first moved to make way for Hillcrest Cemetery, then for the Truman Parkway. Its acquisition for the botanical gardens in 1991 saved it from demolition. The historic house now serves as the Gardens' center and a special events venue.
The Reinhard House is one of only two pre-Civil War farmhouses in the Savannah area and a rare example of rural architecture from that time period. Future plans for the structure include further historical renovation and a deeper, organized exploration into 19th century, coastal Georgia, farm family lifestyles.
Savannah Botanical Gardens
The gardens are located at 1388 Eisenhower Drive in Savannah, GA. They are open from 8am to 8pm, Monday through Saturday, 8am to 8:45pm Sundays.
Admission to the gardens is free but donations are appreciated. Guided tours of the gardens are available but must be arranged prior to your visit.
Learn more at www.savannahbotanical.org. You can also follow the Gardens on Facebook.