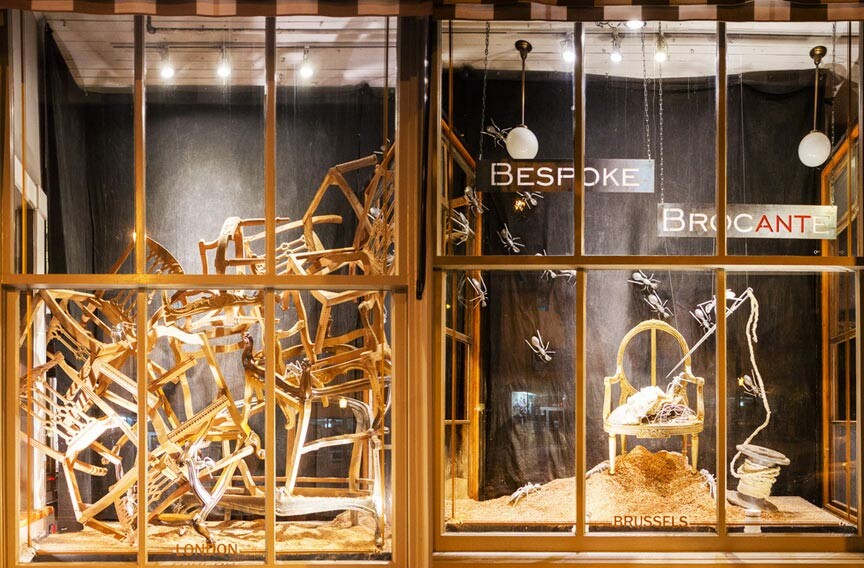 Looking for a unique experience plus a little something to take home with you? Look no further than Savannah's Paris Market and Brocante. This fascinating boutique is equal parts European bazaar, curiosity museum, and lifestyle shop.
If you enjoy shopping, either the serious kind or just perusing window displays, Savannah has plenty and then some. The Hostess City is home to a great many independent boutiques, small galleries, and family-run stores – not just the big name stores you find everywhere (though we have those, too).
Shops, galleries, and dining options are all within easy walking and driving distance of our downtown Savannah Inn. Antiques, upcycled furniture, imports, Fair Trade jewelry, paintings, pottery, one-of-a-kind curiosities, and so much more!
One of the most unique and popular local emporiums has to be The Paris Market & Brocante on Broughton Street.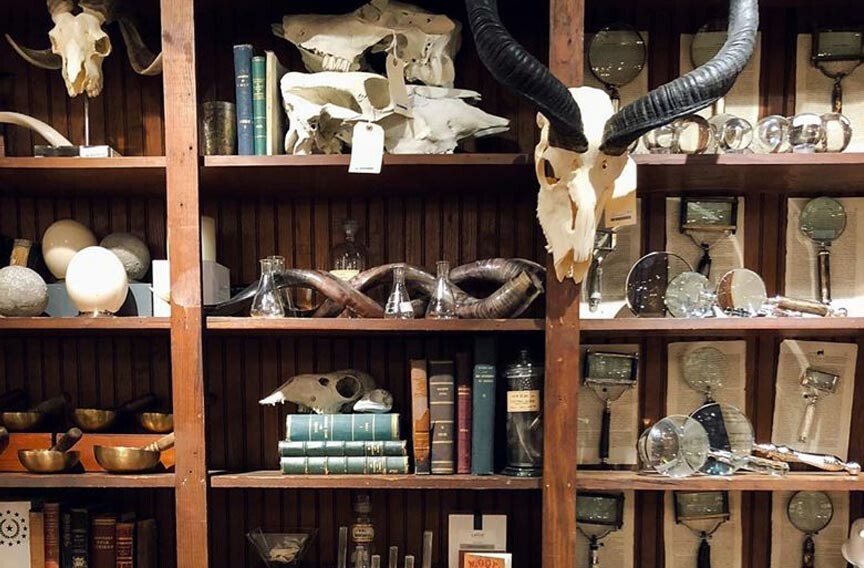 Explore the Market
The 5,000 square foot, two-story emporium was inspired by the flea markets of Paris and the bazaars of Cairo, Alexandria, and Rajasthan. The store's impressive collection of modern and antique treasures are sourced from around the globe. Visitors will find all manner of unusual homewares, vintage items, textiles, curiosities, books, and lifestyle goods.
The big draw isn't the goods for sale, however, so much as it is how they are displayed. The Paris Market is more of a design concept experience, like an ever-changing museum, than a store. Make no mistake, however, the individual elements of the wonderful displays are for sale.
There's so much to see here that it can be easy to overlook some of what is on offer. Many leave only to discover they missed the lower level entirely!
There's so much to see here you may find yourself staying past meal time – but not to worry. The market is also home to "The Most Beautiful Coffee Shop in Georgia" – the Paris Market Café. Pastries, sandwiches, desserts, coffee, tea, wine, and champagne.
Who said shopping had to be drudgery?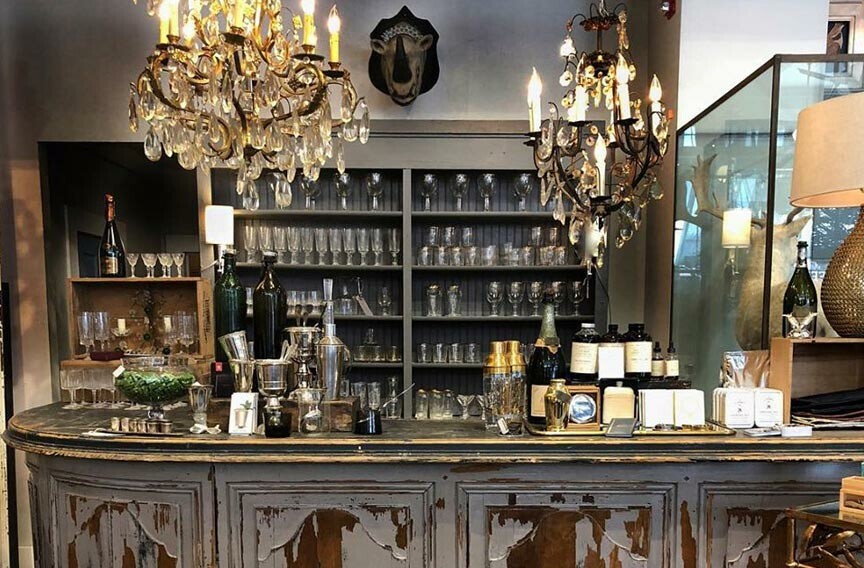 The Paris Market and Brocante
36 West Broughton Street, Savannah, Georgia 31401
Open Monday through Saturday, 10am to 6pm | Sundays, 11am to 5pm. Visit the market online for more information. You can also follow the market on Facebook and Instgram.