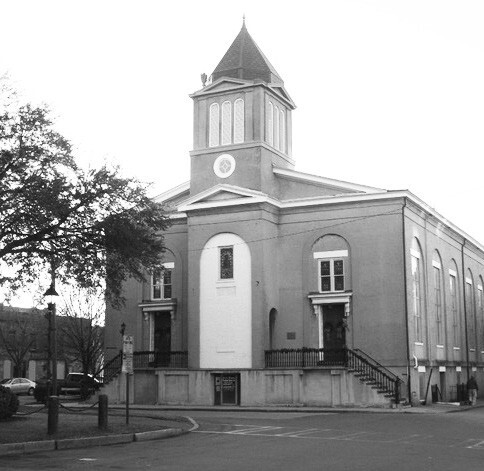 Did you know Savannah that is home to the oldest black church in North America? It's true – the First African Baptist Church predates the formation of the United States by three years!
As one of the oldest cities in the country, Savannah is home to many historical firsts. The first American golf course, first cotton gin, first Southern art museum, and more. One of the most fascinating and important firsts, however, has to be the First African Baptist Church.
The First African Baptist Church (FABC) was organized in 1773 by Reverend George Leile, an enslaved man who was licensed to preach in Georgia. The current church building is, however, not that old.
During its first 100 years, the congregation met in a series of places in and around Savannah. It wasn't until the 1850's that the present church, located just off Franklin Square near City Market, was built.
Visiting The Church
Though the FABC church has only seen 170 of the congregation's nearly 250 year legacy, it contains many historical elements worth your attention. Many of the church's stained glass windows, for example, were installed during the late 1800's. The light fixtures and baptismal pool, too, hail from this period. The fixtures were originally gas, of course, but were later converted to electricity.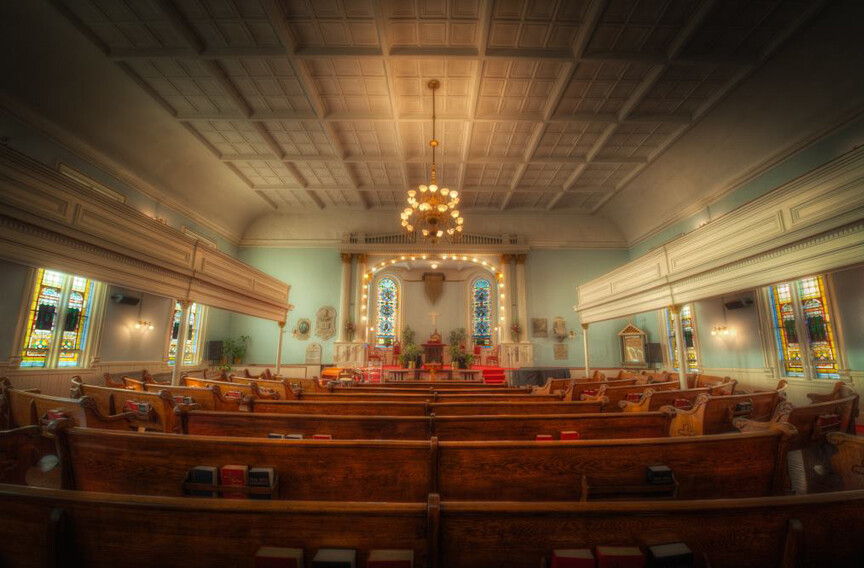 The pipe organ in the balcony was also installed in the late 1800's. The organ was originally commissioned in 1834 by St. John the Baptist Catholic Church, a white congregation. They passed it along to St. Joseph Catholic Church, a local black church who, in turn, donated it to FABC in 1888.
The pews downstairs were installed during the early 1900's – but the ones in the balcony are even older, handcrafted by enslaved people in the early 1800s. Some of them are even decorated in classical West African Arabic script.
The church was apparently also a stop on the Underground Railroad, which helped the enslaved escape to freedom in the north. Evidence of this includes a number of Congolese Cosmograms drilled into the floor. More than decoration, these designs allowed air to circulate to the hidden floor below, where fugitives hid, awaiting nightfall.
A portion of the church serves as a museum, displaying memorabilia, such as portraits, newspaper clippings, and handmade quilts dating back to the 18th century.
First African Baptist Church
The church is located at 23 Montgomery Street, less than 10 minutes from your room at our Savannah bed and breakfast, McMillan Inn.
Tours of the church are available and layout the rich history of the building, congregation, and Savannah, herself. Learn more about this fascinating and important historic church at firstafricanbc.com. You can also find it on Facebook.