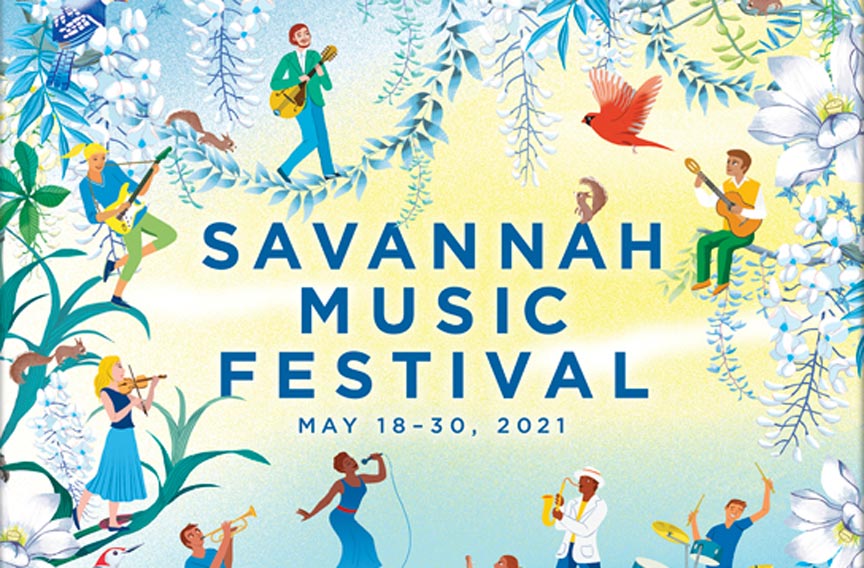 Savannah Music Festival (SMF) Spring Season returns with live, in-person performances of classical, jazz, and American roots music by renowned artists, May 23-30, 2021.
It seems as if spring is truly upon us. Not only is the sun shining, leaves unfurling, and flowers blooming but now the return of Savannah Music Festival Spring Season! The last year or so has been a trial for us all, so beginning to return to normalcy is very welcome, indeed.
SMF is a beloved Savannah tradition, bringing top-tier talent and crowds of eager music fans to the city every year since 2003. The cancellation of 2020's festival only makes this year's return that much more exciting.
Highlights for this year's Spring Season include Wynton Marsalis performing with the Jazz at Lincoln Center Orchestra Septet, the award-winning duo of David Finckel and Wu Han, and renowned country singer-songwriter Rodney Crowell. We'll also be treated to Jeremy Denk, one of America's foremost pianists, and the hugely popular "Piano Puzzler" show from American Public Media.
2021 Spring Festival Details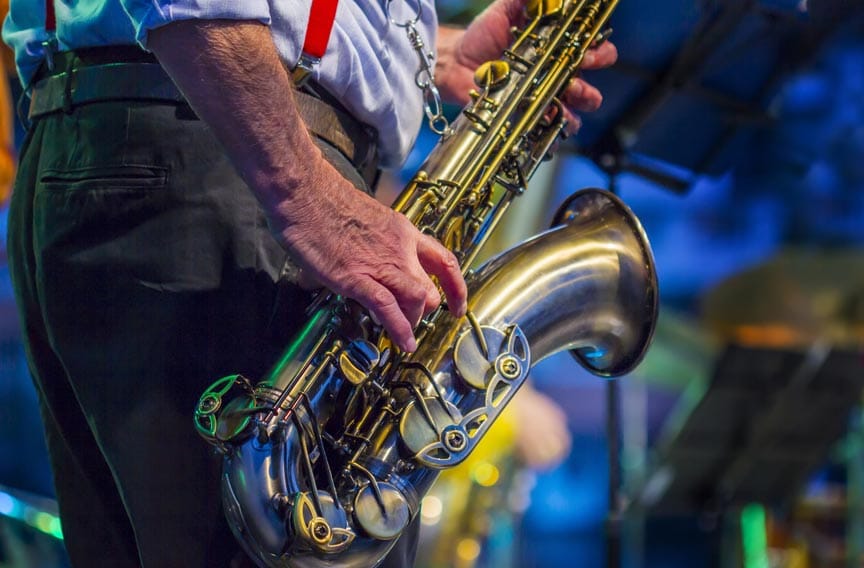 Savannah Music Festival 2021 spring season will be a little different than previous years, to help provide a safe environment for all.
For one thing, the festival schedule was reduced to eight days and nine performances. Further, instead of large-scale, outdoor concerts, this year's performances will take place indoors, with limited-capacity crowds, masks, with social distancing.
Concerts will be held at the Metal Building at Trustees' Garden, on 660 E. Broughton Street, and Trinity United Methodist Church, at 127 Barnard Street on Telfair Square.
Both of these locations are just five minutes from our Savannah bed and breakfast, McMillan Inn. In fact, our convenient location in Savannah's historic downtown district puts virtually all of the best of Savannah within easy walking or driving distance.
Tickets to the Savannah Music Festival's Spring Season go on sale to the general public Tuesday, April 20th, 2021. A select number of concerts will also offer live stream tickets, so as many patrons as possible can safely enjoy this season's lineup.
Learn more on the Savannah Music Festival website. You can also follow the festival on Facebook.
Savannah Music Festival 2021 Lineup
Jazz at Lincoln Center Orchestra Septet with Wynton Marsalis
Sunday, May 23, 4pm and 7:30pm, at the Metal Building at Trustees' Garden
Performance Today's "Piano Puzzler" with Bruce Adolphe and Fred Child
Tuesday, May 25, 6pm, at the Metal Building at Trustees' Garden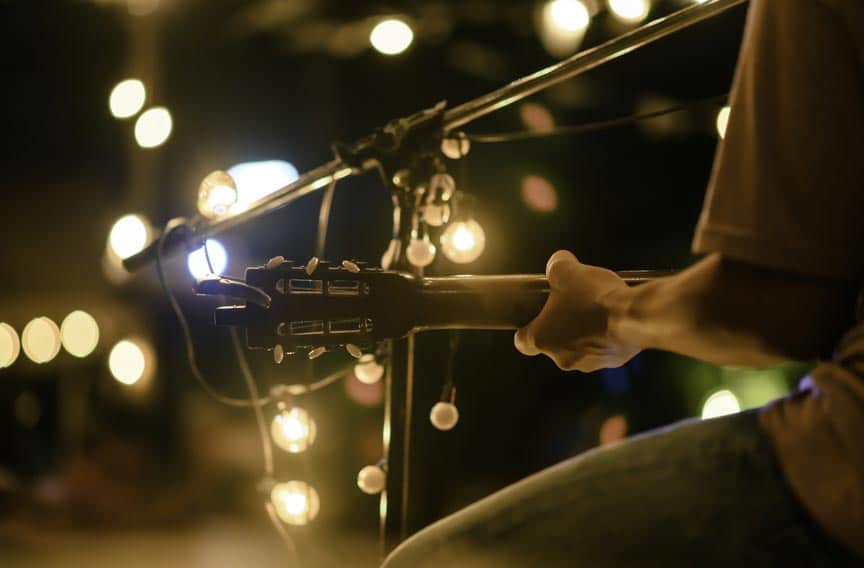 Ulysses Owens Jr.'s Generation Y / Camille Thurman and the Darrell Green Quartet
Wednesday, May 26, 7:30pm, at the Metal Building at Trustees' Garden
David Finckel, cello, and Wu Han, piano
Thursday, May 27, 5:30pm, at Trinity United Methodist Church
Rodney Crowell
Thursday, May 27, 8pm, at the Metal Building at Trustees' Garden
Amythyst Kiah / Jontavious Willis
Friday, May 28, 7:30pm, at the Metal Building at Trustees' Garden
Paul Huang, violin, and Anne-Marie McDermott, piano
Saturday, May 29, 3pm, at Trinity United Methodist Church
Jeremy Denk, piano
Sunday, May 30, 3pm, at Trinity United Methodist Church