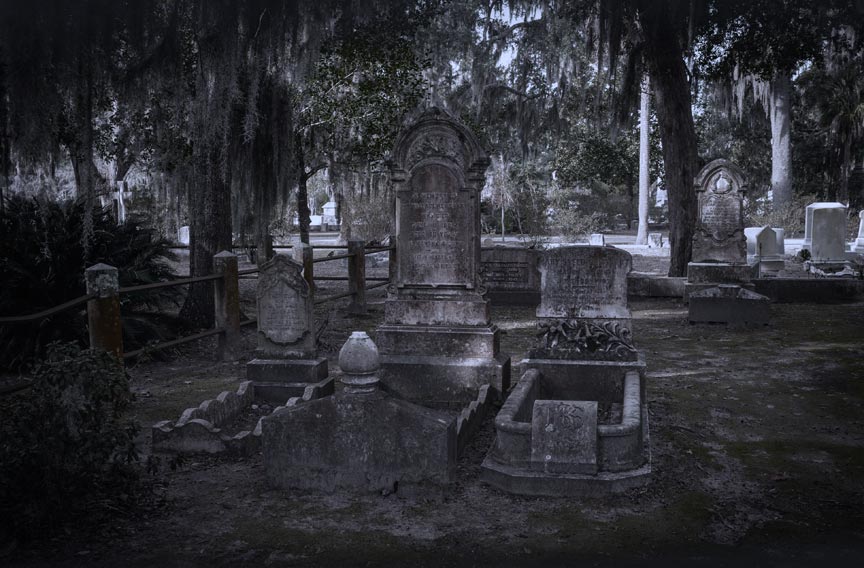 Looking to have a spooky good time this Halloween? A Savannah ghost tour is a fun way to spend Halloween, even if you don't believe in that sort of thing!
Savannah is Georgia's oldest city and many consider it one of America's most haunted. Our historic district has been the site of countless supernatural tales and sightings over the centuries. We're also known as the Hostess City and tend to pull out all the stops when it comes to celebrating a holiday.
Consequently, when Halloween rolls around, visitors and residents alike have a wide variety of events and attractions to choose from. Halloween parties, sales, haunted houses, mazes, trick or treating in the historic district, and more.
As we mention above, taking a Savannah ghost tour is another popular option. This is especially if you're visiting because you'll also get a dose of history and location along with your chills. While some of the information imparted during your tour may be dramatized for Halloween purposes, you can bet that the foundation of the tale is solid, and fascinating. Plus, most tours deal with very prominent locations around town. Thus your ghost tour may also help familiarize you with Savannah.
Savannah Ghost Tours
There are a variety of Savannah ghost tours: trolley tours, underground tours, a haunted pub crawl, and more. We've assembled this list of some of the more popular tours for your convenience.
Haunted Savannah's Original Haunted Savannah Tour
A great ghost walking tour for all ages. Discover Savannah's hidden cemeteries, haunted history, and stories from Savannah's past. hauntedsavannahtours.com
​​Savannah Ghosts & Gravestones Trolley Tour
Hop aboard the trolley for a classic Savannah ghost tour that takes you all around Savannah's historic district. www.ghostsandgravestones.com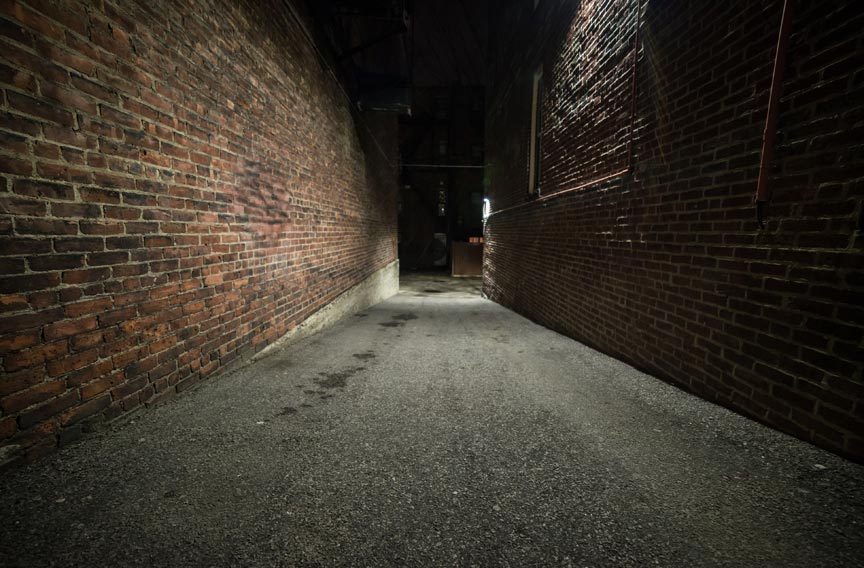 Genteel & Bard's Dark History & Ghost Encounter Tours
2 hour long ghost tour of haunted Savannah locations, including the Sorrel-Weed House, Savannah's Colonial "Hanging Square," the Foley House Inn, Colonial Park Cemetery, and more. genteelandbard.com
Ghost City's Dead of Night Ghost Tour
Adults Only! The Dead of Night Tour is only for guests ages 16 and older. This tour focuses on the darker hauntings and more aggressive ghosts that plague Savannah's Historic District. ghostcitytours.com
Creepy Crawl Haunted Pub Tour
This 2 hour, 21 and up only tour will introduce you to up to 4 local bars and many haunted Savannah sites. All while you sip your to-go drink! www.savannahtours.com
Our Savannah bed and breakfast, McMillan Inn, is located in the downtown historic district, putting you within easy distance of much of the best of Savannah. What kinds of things would you like to do during your Savannah getaway? Let us know and we'll point you in the right direction. We love sharing Savannah with our guests!