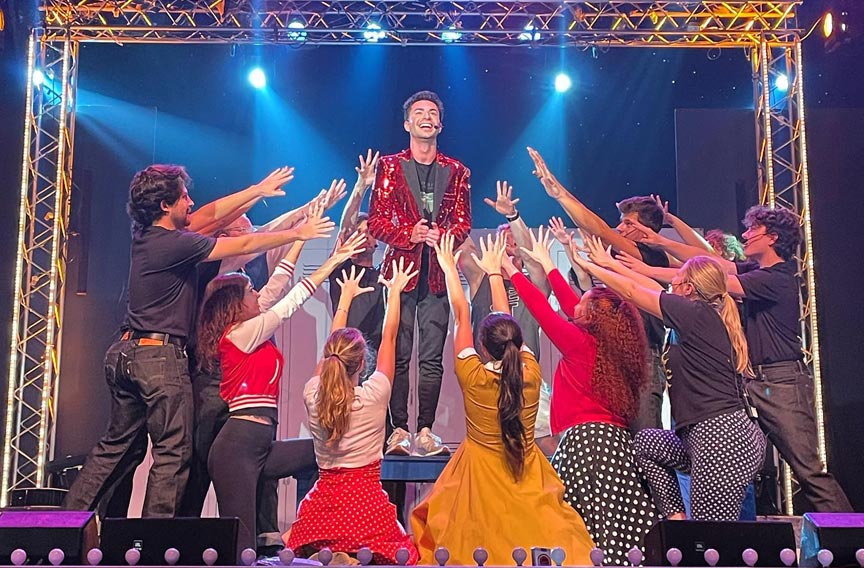 Whether you're looking for an evening of live entertainment that's second to none or a timeless, local experience, you won't be disappointed by a visit to the historic Savannah Theatre.
Savannah has a long, rich history, so one shouldn't be surprised to find one of our country's oldest, stage theaters here. The Savannah Theatre has been entertaining audiences since 1818, making it over 200 years old! The beautiful, classic playhouse features art deco styling, lavish productions, and an on-site museum detailing its long history.
And what a history it has had.
Over 200 Years of Entertainment

William Jay, the same architect responsible for the Telfair Mansion and the Owens-Thomas House, designed the Theatre's original structure. That original structure has seen quite a few changes over the years, many due to calamity.
In 1898, a deadly hurricane rocked the Georgia coast, killing nearly 200 people and leaving a wide swath of destruction in its wake. Savannah was not spared, suffering severe winds and major storm surges. Sections of the theater's roof were torn off and storm surges flooded the auditorium.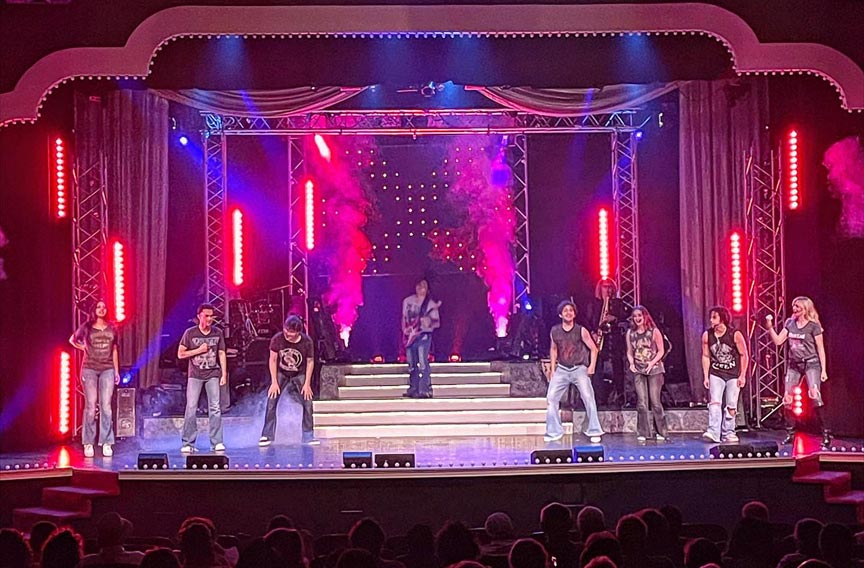 Two fires followed, one in 1906 and another in 1948, each bad enough to require major overhauls to the theater. In fact, the theater owes its current Art Deco style to the recovery from the 1948 fire.
The Savannah Theatre has served as both a movie house and a live venue over the last two centuries. Some notable celebrities who've tread the theater's boards include Oscar Wilde, Sarah Bernhardt, W. C. Fields, Tyrone Power, Lillian Russell, and even Ty Cobb. John Wilkes Booth's older brother, Edwin Booth, played many shows here in February of 1876.
Today, the Savannah Theatre is famous for its talented, and world-class casts and lavish, seasonal productions. You definitely do not want to miss the annual "Christmas Tradition" show!
Perhaps best of all, the historic theater is less than five minutes from our Savannah bed and breakfast, McMillan Inn. Our convenient location in Savannah's downtown historic district lays all the best of the city at your feet.
Savannah Theatre 2022 Season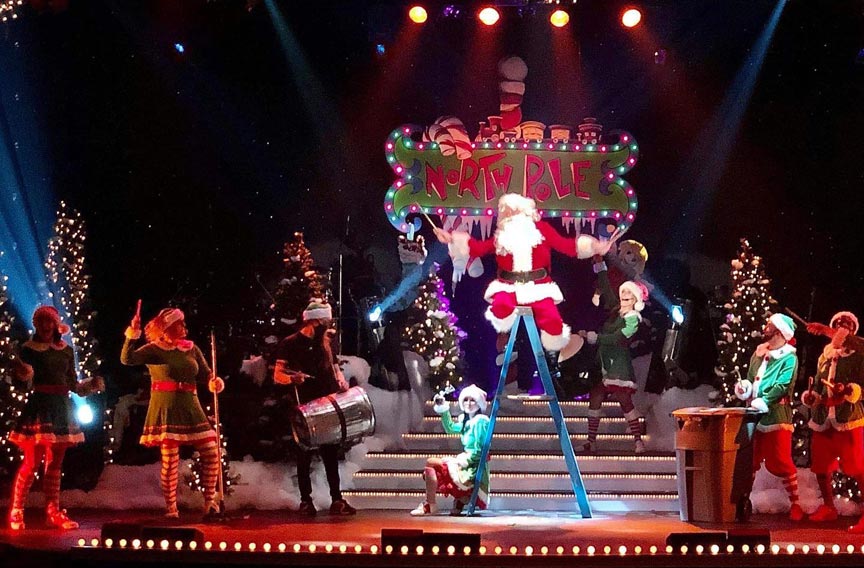 Grease – July 15 to July 31st
Lost in the 50's – August 5th to August 7th
We'll Meet Again – August 19th to August 28th
Historic Savannah Theatre Paranormal Investigations January 1st through December 30th, 2022
Savannah Live – September 7th to October 29th
ELF The Musical – November 4th to November 27th
A Christmas Tradition – December 1st to December 24th
The Savannah Theatre is located at 222 Bull Street, is Savannah, GA just minutes from the Inn.
Visit the theater website for show times, tickets, and more information. You can also find the theater on Facebook.