June 23rd, 2017 by Corey Edwards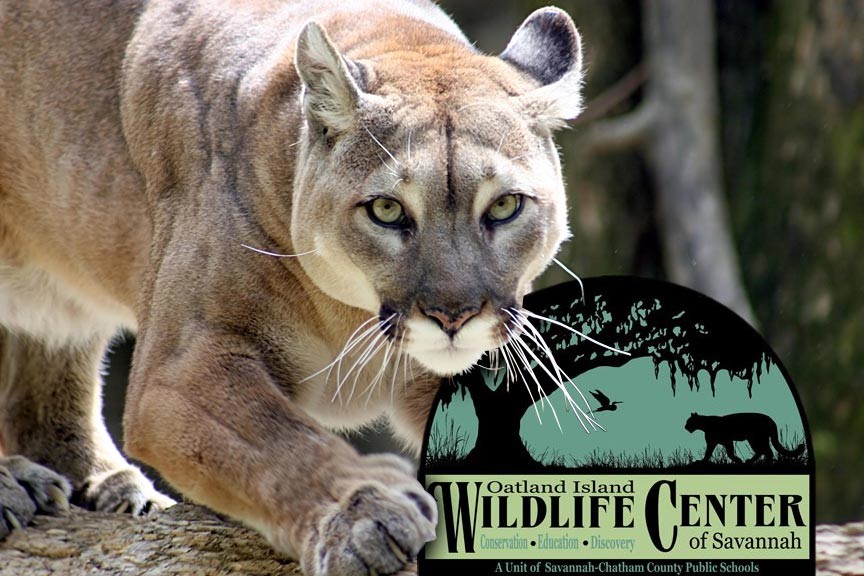 If you love animals and wildlife, you'll love Oatland Island Wildlife Center of Savannah. The facility has over 60 indigenous species on 175 acres of natural habitat. Best of all, you can tour the entire facility via a 2-mile long nature trail loop.
Many people come to Savannah for the city itself. It would be easy to spend a month or more exploring all the history, shops, and restaurants Savannah has to offer. For those visitors who are more nature minded – or just looking for a change of pace – there's the Oatland Island Wildlife Center.
Oatland Island is a great place to see a wide variety of wild animals. Plus you can get out on a refreshing through forest and marshlands in the process. The two-mile trail through Oatland Island Wildlife Center will take you past cougars, falcons, bobcats, foxes, alligators, and more. (more…)