September 25th, 2020 by Corey Edwards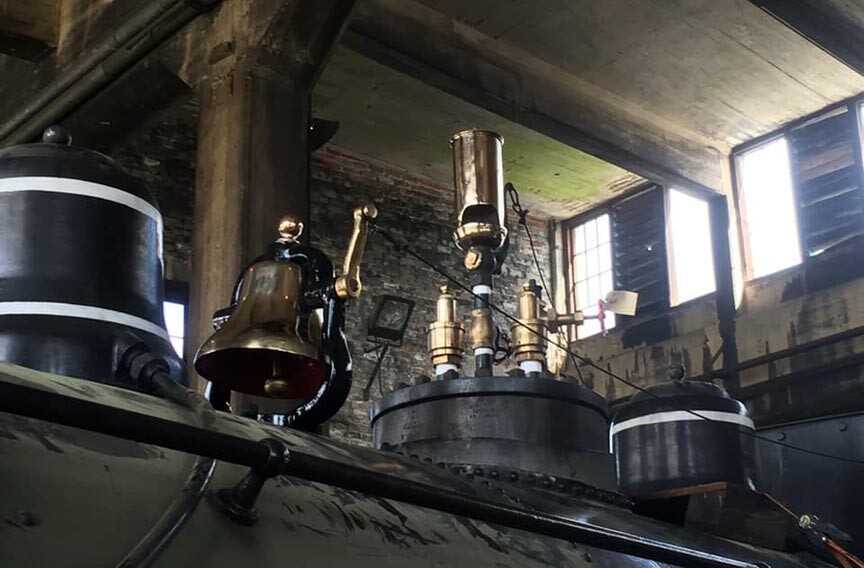 Whether you're a train enthusiast, history fan, or just looking for something to fill an afternoon, you'll enjoy a visit to the Georgia State Railroad Museum at Tricentennial Park in downtown Savannah.
The Georgia State Railroad Museum (GSRM) may not have as big a collection of locomotives and cars as some others in the country but that's okay. None of the others have what it does. Namely, the most complete antebellum railroad complex of its kind in the world.
This is because the GSRM is housed in what was once the Central of Georgia Railway Savannah Shops and Terminal Facilities. A 19th century artifact that predates the Civil War. Mostly spared by Sherman's troops in 1864, some of the buildings in the complex date back to 1853. (more…)