June 27th, 2020 by Corey Edwards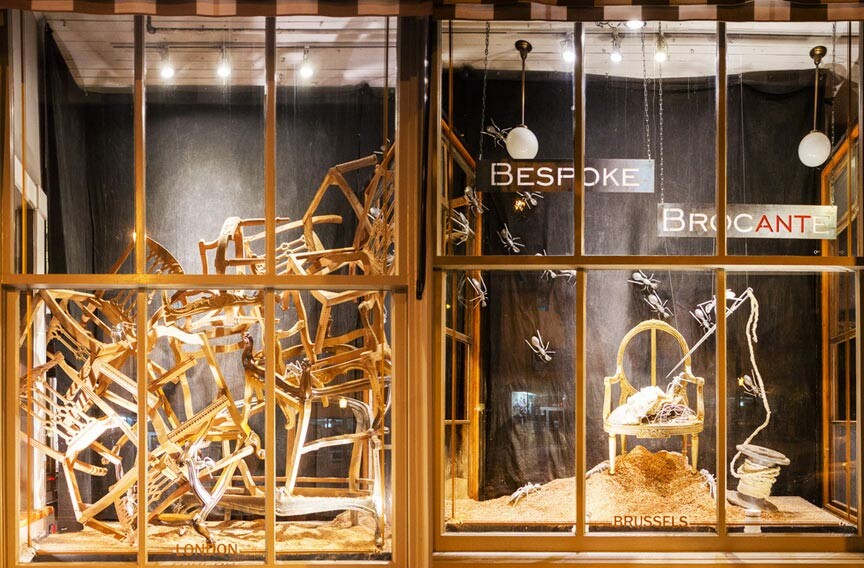 Looking for a unique experience plus a little something to take home with you? Look no further than Savannah's Paris Market and Brocante. This fascinating boutique is equal parts European bazaar, curiosity museum, and lifestyle shop.
If you enjoy shopping, either the serious kind or just perusing window displays, Savannah has plenty and then some. The Hostess City is home to a great many independent boutiques, small galleries, and family-run stores – not just the big name stores you find everywhere (though we have those, too).
Shops, galleries, and dining options are all within easy walking and driving distance of our downtown Savannah Inn. Antiques, upcycled furniture, imports, Fair Trade jewelry, paintings, pottery, one-of-a-kind curiosities, and so much more! (more…)